US Warns China against Aggression as Allies Seek More Cooperation
TEHRAN (Tasnim) - The United States warned China on Saturday to halt destabilizing actions in Asia, as Washington and its allies sought to boost defense cooperation in the face of what Japan called an "increasingly severe" security environment.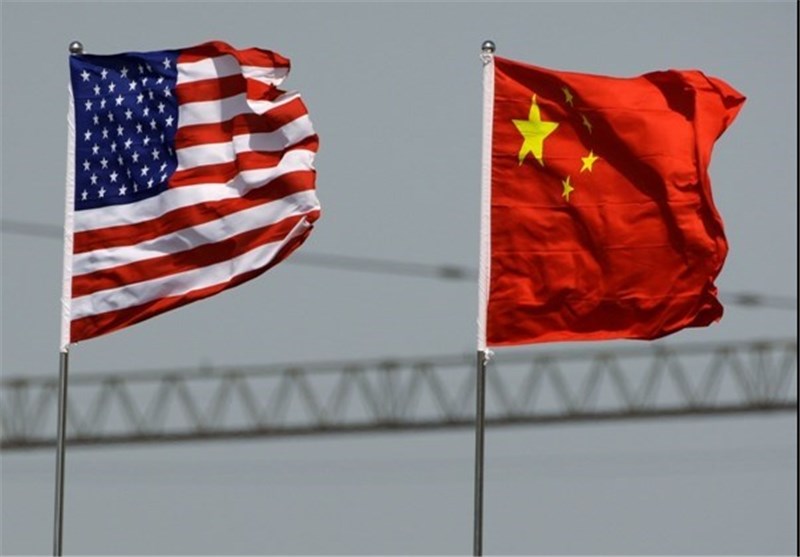 Using unusually strong language, US Defense Secretary Chuck Hagel told an Asia-Pacific security forum that the United States was committed to its geopolitical rebalance to the region and "will not look the other way when fundamental principles of the international order are being challenged".
"In recent months, China has undertaken destabilizing, unilateral actions asserting its claims in the South China Sea," he said in the speech to the Shangri-La Dialogue in Singapore, Reuters reported.
Hagel said the United States took no position on the merits of rival territorial claims in the region, but added, "We firmly oppose any nation's use of intimidation, coercion, or the threat of force to assert these claims."
Hagel later held a bilateral meeting with the deputy chief of staff of the Chinese army, Lieutenant-General Wang Guanzhong, who expressed surprise at his comments.
"You were very candid this morning, and to be frank, more than our expectations," Wang said at the start of the meeting. "Although I do think those criticisms are groundless, I do appreciate your candor … likewise we will also share our candor."
In Beijing, President Xi Jinping said China would not initiate aggressive action in the South China Sea but would respond if others did, the official Xinhua news agency reported.
"We will never stir up trouble, but will react in the necessary way to the provocations of countries involved," Xinhua quoted Xi as saying in a meeting on Friday with Prime Minister Najib Razak of Malaysia.
Japanese Defence Minister Itsunori Onodera said Tokyo perceived an "increasingly severe regional security environment".