Iran Condemns Terrorist Assault on Iraq's Samarra
TEHRAN (Tasnim) – Iran's ministry of foreign affairs strongly condemned a Thursday terrorist attack on the Iraqi city of Samarra that killed more than 20 and injured dozens.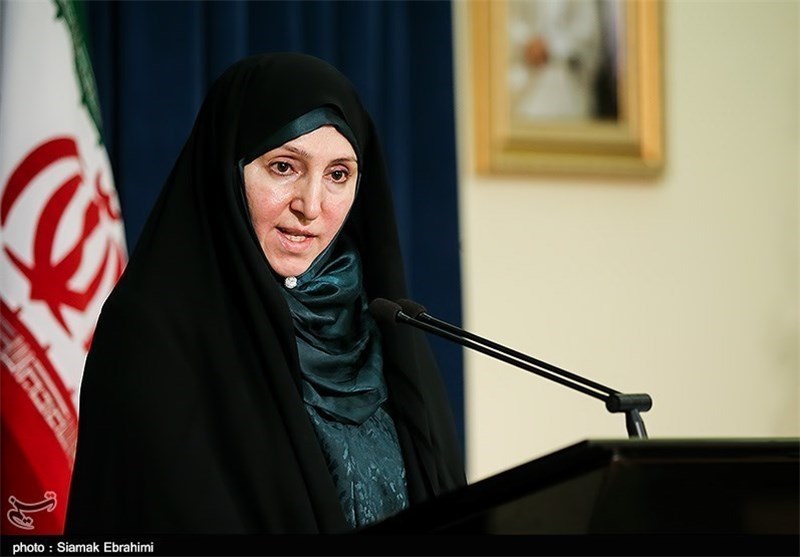 Foreign Ministry Spokeswoman Marziyeh Afkham slammed as a "frenzied attack" the offensive launched by the al-Qaeda-affiliated militants in the Iraqi province of Salahuddin.
The spokeswoman also voiced concern about a possible surge in the criminal terrorist operations in crisis-torn Iraq and raised the alarm over any sacrilegious move by the insurgents, particularly desecration of the holy shrines of two Shiite imams in Samarra.
Afkham further renewed call on the international community and organizations to honor their responsibility to support the Iraqi government and nation in the campaign against terrorism.
On Thursday morning, armed members of the Islamic State of Iraq and the Levant (ISIL) terrorist group, attacked several security checkpoints in Samarrah, sparking hours of deadly fighting with the Iraqi security forces.
The Iraqi army and SWAT forces then regained control in Samarra, killing dozens of insurgents and forcing the rest to retreat from the city.
At least 23 people were killed and 33 others were injured in the fighting.
Back in March, gunmen dressed in military uniform broke into Samarra city council and court house, holding the facility for four hours until police and army regained control.