Commander Urges US, Terrorism Sponsors to Get Message of Syria Polls
TEHRAN (Tasnim) – A senior Iranian commander said the White House and sponsors of terrorism in Syria should learn lessons from the Arab country's presidential election results to avoid paying further costs.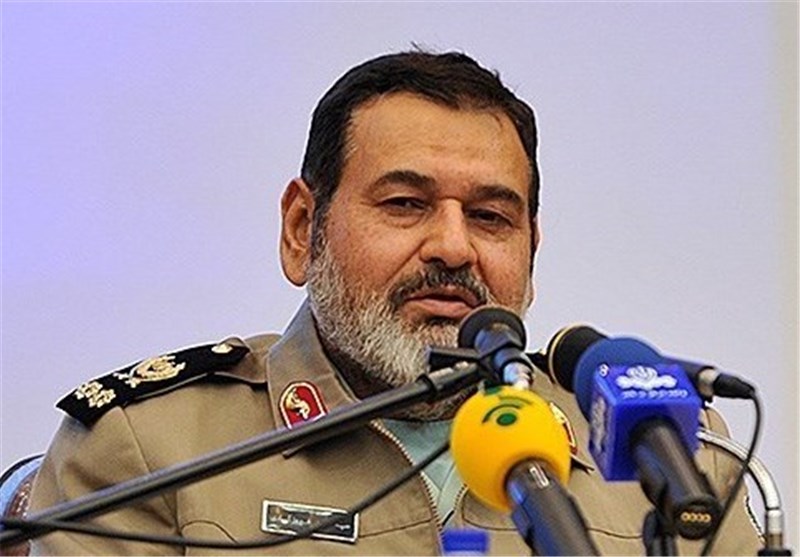 Chief of Staff of the Iranian Armed Forces Major General Hassan Firouzabadi said on Thursday that Syrian President Basahr al-Assad's re-election in the votes sent a clear message to supporters of terrorist groups to "give up paying more costs" in Syria that only adds to their "ignominy and disgrace".
The commander hailed what he called a "miracle" performed by the Syrian nation in the presidential elections, and explained, "Today, Bashar al-Assad was indeed reaffirmed by the vote of the majority of the (Syrian) people."
He stressed that Assad's outright victory in the polls disgraced the US and the opposition groups in Syria.
Bashar al-Assad won a landslide victory in the June 3 presidential poll with 88.7 percent of the vote, securing another seven-year term.
A total of 10.2 million people voted for Assad. The voter turnout stood at 73.42 percent.
Meantime, Syria's Higher Judicial Committee for Elections stated that not any violations have been reported during the polls.