Iran's Annual Gas Storage Capacity Hits 8bcm
TEHRAN (Tasnim) – Iran's total gas storage capacity has reached 8 billion cubic meters per year, Managing-Director of Natural Gas Storage Company (NGSC) Masoud Samivand announced.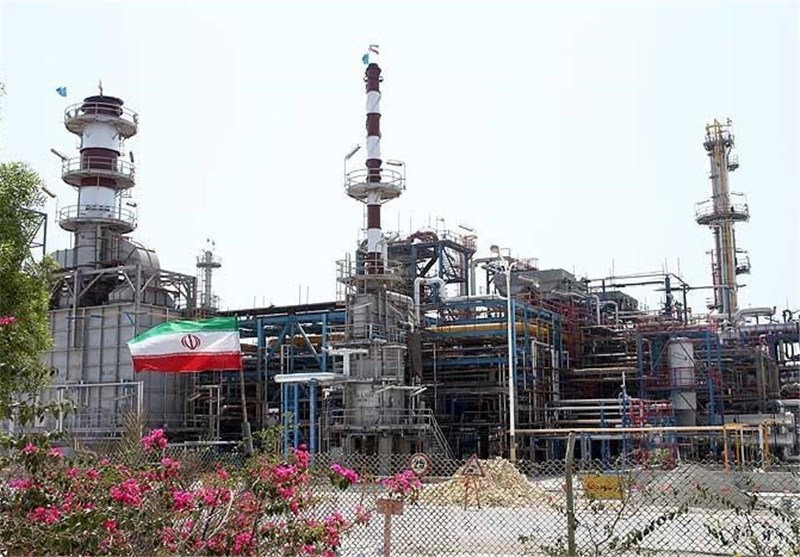 "Currently the infrastructure (needed) for storing 8 billion cubic meters of natural gas per year has been prepared in Shourijeh and Sarajeh gas facilities," Samivand told the Tasnim News Agency.
He also expressed the hope that 10 to 15 million cubic meters of gas would be withdrawn from Shourijeh facility per day this winter.
NIOC and National Iranian Gas Company (NIGC) jointly made first gas injection into Shourijeh gas facility in northeastern Iran on May 8.
One million cubic meters (mcm) of gas were injected into the facility's two wells. The injection will rise to 4mcm/d.
Shourijeh storage facility will supply gas to North Khorasan, Khorasan Razavi, Mazandaran, Gilan and even Ardebil provinces in north, northeast and northwest of Iran.
Shorijeh gas storage facility is the largest gas storage facility in the country and will stock more than 700 million cubic meters of gas for possible withdrawal during the cold snap.
After completion of its second phase, Shourijeh storage facility will be able to take 20 million cubic meters and deliver 40 million cubic meters of gas per day.
Iran's first gas storage facility with 3.3 billion cubic meters capacity was inaugurated in Sarajeh district, near the central city of Qom, back in January 2013.
Natural gas reservoirs are meant to store excess gas during low-demand periods and to be withdrawn during periods of peak demand periods of the year.