We Are Ready for Iran, Nigeria Captain Says
TEHRAN (Tasnim) - Nigeria football team captain Joseph Yobo assured that the team will be in good shape before their first game against Iran in the 2014 FIFA World Cup in Brazil.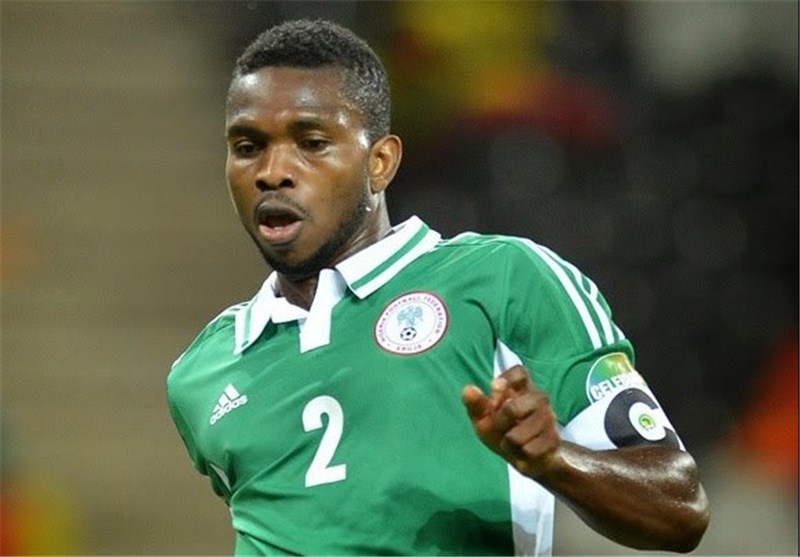 Nigeria will face Iran in Group F in Curitiba on June 16.
"We believe in ourselves. We have played some friendly games. Not the results we expected but we have learnt a lot from it," Yobo told KickOffNigeria.com.
"(The games were) a little bit experimental as well, but now we are ready to face Iran. We are going to get the three points," the 33-year-old player added.
Nigeria, Iran, Argentina and Bosnia and Herzegovina are in Group F.