Iran's Paralympic Gold Medalist Nemati in UN
TEHRAN (Tasnim) - Iran's Paralympic archery gold medalist Zahra Nemati gave a speech at the UN on Tuesday.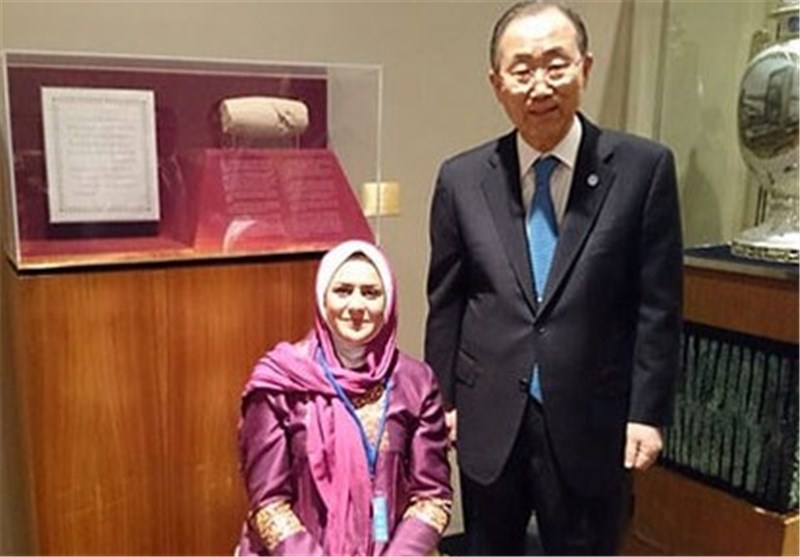 Addressing the seventh session of the Conference of States Parties to the Convention on the Rights of Persons with Disabilities, Nemati, who became the first Iranian woman to win a gold medal at an Olympic or Paralympic Games, talked about the disabled people who face a lot of barriers every day.
She was a black belt in taekwondo, a sport she started aged five, before suffering a severe spinal injury in a car accident in 2008.
"I felt frustrated when I found out that my legs were paralyzed. I said goodbye to taekwondo and said hello to archery. Archery helped me to show my abilities," Nemati said.
"I believe that sport – whether amateur or professional – is the best device to pave the way for disabled people to participate in society. Sport will change the people's belief about the disabled people and also will help disabled people to believe in themselves," Nemati said.