Iraqi Army Regains Control over Areas in Salahudine, Ramadi
TEHRAN (Tasnim) – The Iraqi army continued its operations against ISIL terrorists, regaining control over most of Ramadi areas and liberating al-Eshaqi district in Salahudine.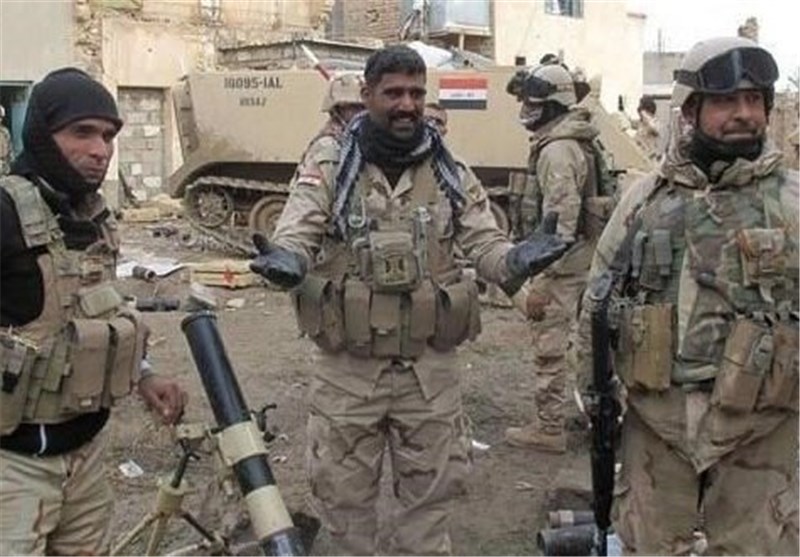 In Samarra, further north in Salaheddin province, reinforcements from the federal police and army arrived on Friday to bolster the defences of the city, which is home to a revered Shiite shrine, an army colonel said.
The reinforcements were awaiting orders to launch a counter-offensive against areas north of the city, including Dur and Tikrit, that the militants seized earlier this week, the officer said.
According to AFP, Iraqi security forces have also held fast in the Muqdadiyah area of Diyala province, preventing militants from taking the town in heavy fighting.
Iraqi media outlets also mentioned that 200 ISIL terrorists were killed in army airstrikes in Biji county, Al-Manar Reported.