No Threat Along Iran's Western Borders: Deputy FM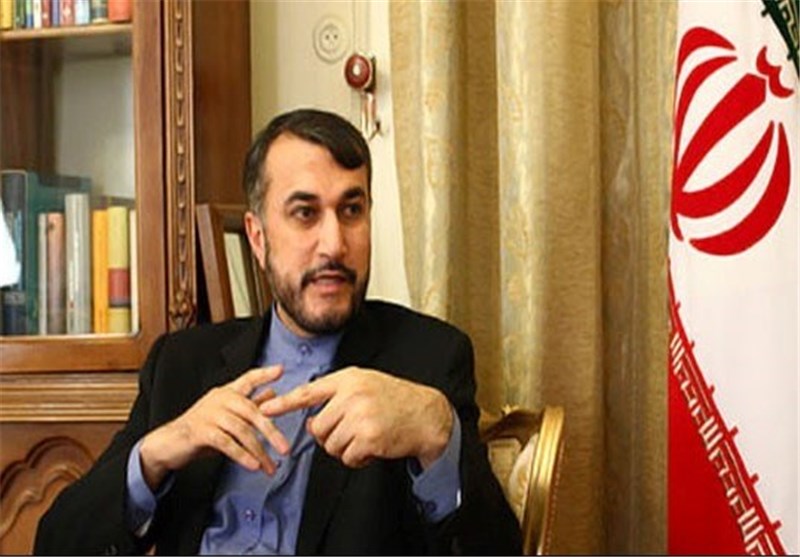 TEHRAN (Tasnim) - A top Iranian foreign ministry official said although no danger threatens the country's western borders, Tehran is fully prepared to confront any possible security threat.
Pointing to the recent unrest in Iraq and growing terrorist activities in the neighboring country, Hossein Amir Abdollahian, the Iranian deputy foreign minister for Arab and African affairs, told Tasnim that Iran has never intervened in Iraq's recent crisis and that Baghdad is capable enough to resolve the issue.
"We supply Baghdad with necessary consultations but we have no intervention in the country," emphasized Abdollahian, adding that so far Iran has not entered any negotiations with Western countries over Iraq.
The Iranian official also predicted that Iraq would soon be the ending point for the terrorist and extremist groups.
Earlier, Deputy Commander of the Iranian Army's Ground Forces Brigadier General Kiumars Heidari said the Iranian Army forces have increased their presence along the country's western borders amid mounting terror activities by the ISIL militants in neighboring Iraq.
"Iranian Army's Ground Forces are not only closely monitoring the developments in Iraq and the region, but also constantly observe the different threats (coming from around the globe)," said the senior commander.
The high-ranking army official also gave assurance that the Army's Ground Forces have increased the observation of the western borders in order to get the upper-hand in the region and also to give crushing and timely responses to any possible threats.