Iran VP Congratulates Counterparts on Fasting Month of Ramadan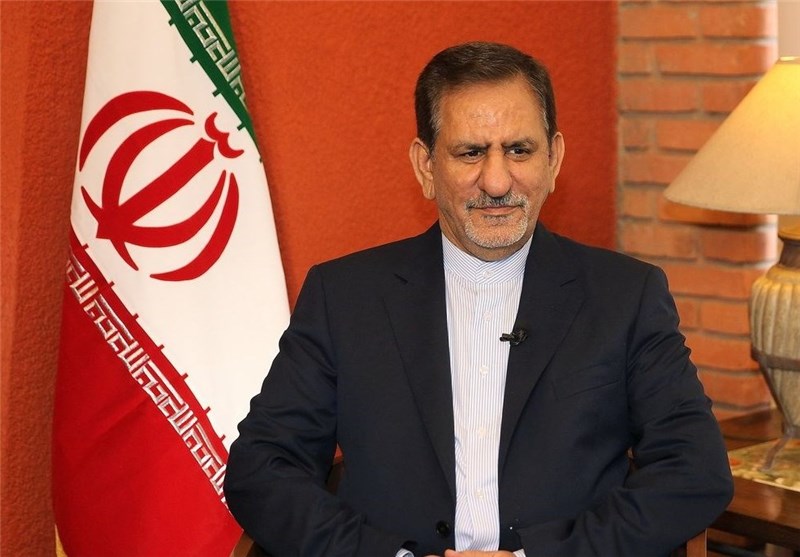 TEHRAN (Tasnim) – Iranian First Vice President Eshaq Jahangiri congratulated his counterparts in the Islamic countries on the occasion of the holy month of Ramadan, which starts on Sunday in most Islamic countries.
In separate messages issued on Saturday, Jahangiri also congratulated Muslim people and governments in the world on the occasion.
He described the Ramadan as "the month of obedience to God" and expressed the hope that the Islamic Ummah would make great strides in strengthening brotherly ties in a world full of peace and tranquility and without discrimination and exclusion.
Ramadan is the ninth month of the Islamic calendar, and a time when Muslims across the world fast during the hours of daylight.
Muslims' holy book, the Qur'an, was first revealed to the Prophet Mohammad (PBUH) during this month.
Earlier on Saturday, Iranian President Hassan Rouhani also congratulated the heads of state and governments of the Muslim countries on the occasion of the holy month of Ramadan.
He called on the leaders of the Islamic countries to try their hardest to promote unity and the spirit of brotherhood among Muslims.
"It is necessary for the Muslim world to be once more the standard-bearer for the campaign against violence and extremism and the harbinger of peace and mercy in the world," the Iranian president said.