NITC Could Be Removed from EU Sanction List in 2 Months
TEHRAN (Tasnim) – Managing director of the National Iranian Tanker Company (NITC) confirmed the European Union General Court's ruling that rejected sanctions against NITC as unjustified, saying the company could be permanently removed from the EU sanction list.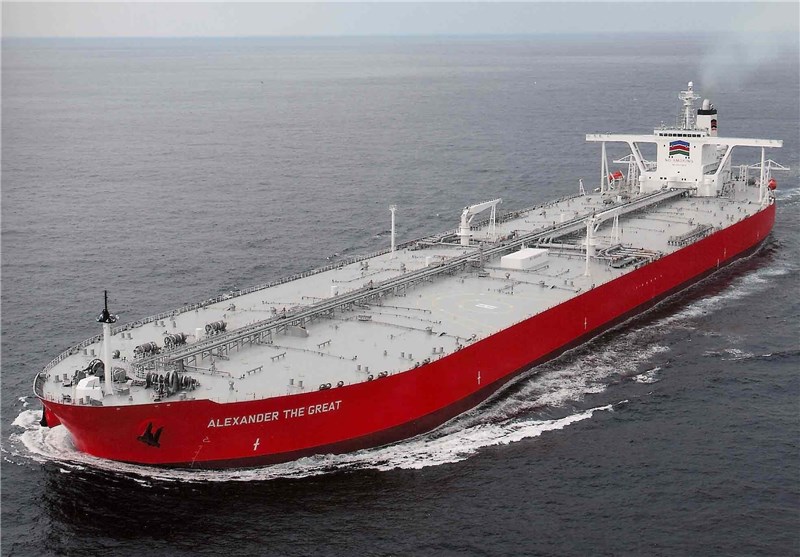 Ali Akbar Safaei said if the European Commission does not appeal against the verdict in two months, the NITC will be completely removed from the list of European Union sanctions.
The court ruled on Thursday that the EU had provided insufficient evidence to justify sanctions imposed on the NITC.
The Luxembourg-based judges ordered the union to pay for court proceedings and recompense for the damages the NITC has suffered.
In 2010 and 2012, the EU had imposed embargos against the NITC asserting that the company was involved in illegal activities.
On January 20, the EU Council based on the Geneva Agreement suspended part of its anti-Iranian sanctions, including those against the NITC.
Iran and the Group 5+1 (Russia, the US, Britain, China, France and Germany) on November 24, 2013, clinched an interim deal on Iran's peaceful nuclear program in the Swiss city of Geneva.
The breakthrough agreement (the Joint Plan of Action), which came into effect on January 20, stipulates that over the course of six months, Iran and the six countries will draw up a comprehensive nuclear deal which will lead to a lifting of the whole sanctions on Iran.
Since the Geneva deal, the two sides have convened several meetings to work out a framework for an ultimate and comprehensive agreement.
Iran and the G5+1 (alternatively known as P5+1 or E3+3) started a fresh round of high-profile nuclear talks in the Austrian capital of Vienna on Wednesday.
The negotiations are scheduled to continue until July 20.