Pakistani Party Formally Protests to US over Spying Revelations
TEHRAN (Tasnim) - Pakistan's main opposition, Pakistan Peoples Party (PPP), protested to the United States ambassador in Islamabad over media reports that the US National Security Agency (NSA) was spying on the party in 2010 when it was ruling the country, the party's spokesman said Said Sunday.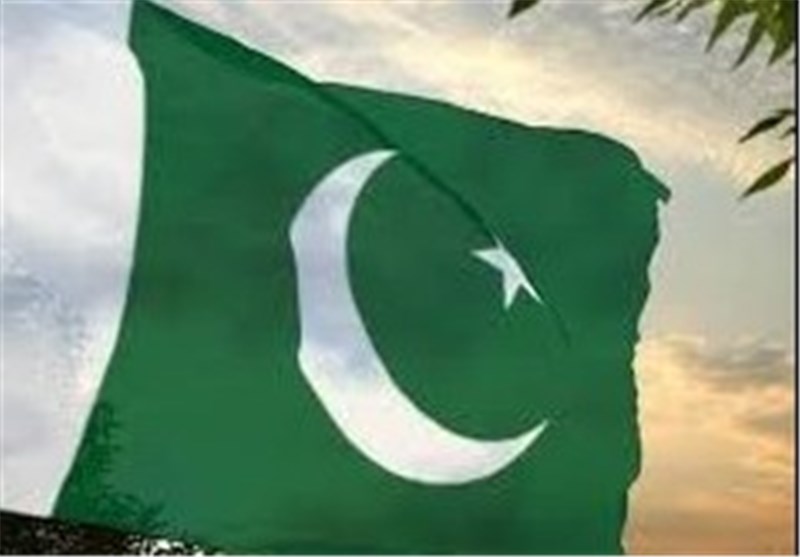 According to recent American media reports, declassified documents have revealed that the NSA had been spying on Pakistan's former ruling party PPP.
Under a 2010 certification approved by the US Foreign Intelligence Surveillance Court, the NSA was permitted to spy on 193 foreign governments as well as foreign factions, political organizations and other entities, the Washington Post reported.
The PPP spokesman Senator Farhatullah Babar said the formal protest was communicated through a letter addressed by the party's secretary general, former Prime Minister Raja Pervez Ashraf, to Richard Olson, the US ambassador in Islamabad.
Conveying serious disappointment of the party, Ashraf described the spying as a "very grave, unwarranted and totally unacceptable interference" in the affairs of a political party of a sovereign country and slammed it as "against the international law" and violating "recognized diplomatic norms."
Cautioning against spying on political parties and interference in the affairs of sovereign countries, Ashraf said that this attitude will "only increase distrust and suspicion already noticeably present in the people of Pakistan towards the government of the United States."
"The PPP strongly resents and deplores this overbearing attitude of a US government department."
The Pakistani Foreign Ministry on Thursday also formally lodged protest with the United States over reports of spying in the country.