Iran to Turn Qeshm Island into Major Energy Hub in 10 Years
TEHRAN (Tasnim) – Iran plans to turn the southern island of Qeshm to an energy hub by the next 10 years, through developing oil and gas fields off the Persian Gulf island.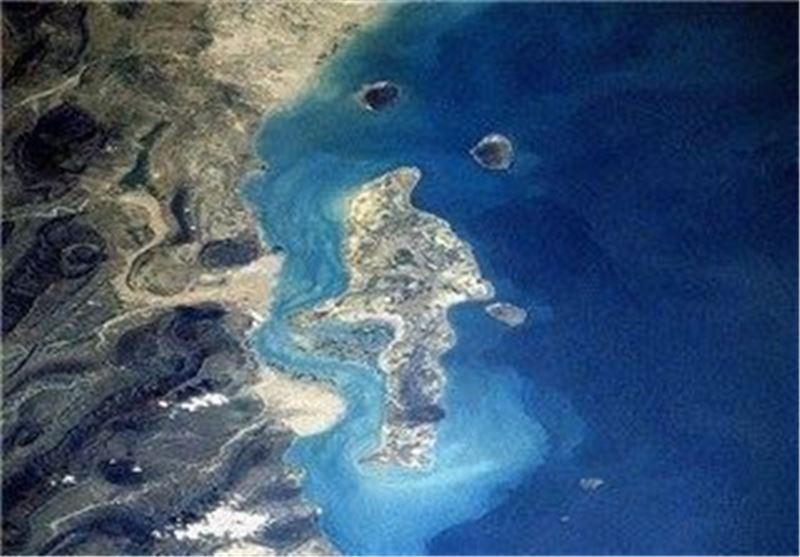 In addition to Hengam oil and gas field which is operational, Hormuz, Taftan, and Tousan oil fields can also be developed to make Qeshm a major oil hub in the region, Shana reported.
Hengam oil and gas field lies 70km off Iranian shores near the Hormoz Straight in the Persian Gulf. The field is situated approximately 40km south of Qeshm Island and 30km away from Hengam Island.
Qeshm Island is located a few kilometers off the southern coast of Iran (Persian Gulf), opposite the port cities of Bandar Abbas and Bandar Khamir.
The island, which hosts a 300 square kilometer free zone jurisdiction, is 135 km long, and lies strategically in the Strait of Hormuz, just 60 kilometers from the Omani port of Khasab, and about 180 kilometers from the UAE Port Rashid.