UN: Preliminary Results of Afghan Vote Subject to Change
TEHRAN (Tasnim) – The United Nations Assistance Mission in Afghanistan (UNAMA) announced that the preliminary results of the country's presidential election run-off are not final but subject to change.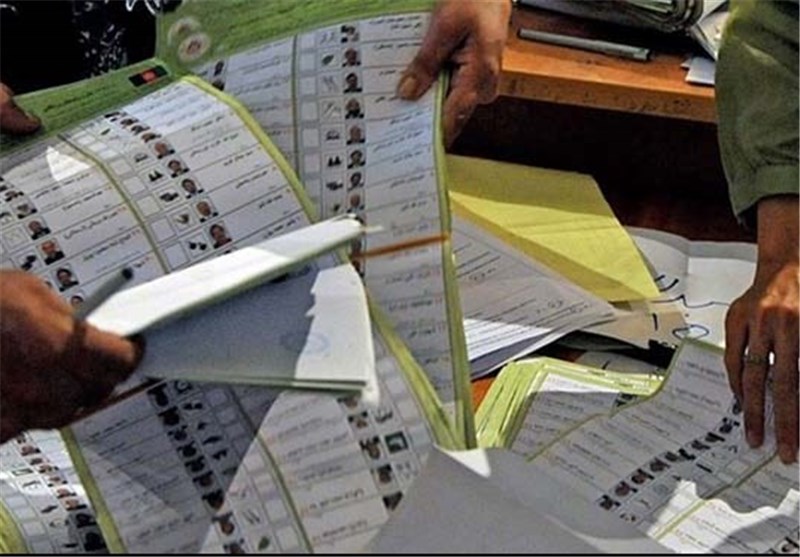 The Mission emphasized that the results can change and it would be premature for either of the candidates to claim victory.
"UNAMA encourages the electoral institutions – the Independent Election Commission (IEC) and the Independent Electoral Complaints Commission (IECC) – to demonstrate their commitment to the future of the country by taking the responsibility to fully discharge their mandates while demonstrating the utmost impartiality, transparency and responsibility," the UN mission said in a statement on Tuesday.
The Mission also urged the IEC and IECC to cooperate within the framework of their mandates to conduct additional audits – notably, those supported by both candidates and which would provide for the investigation of ballots from more than 7,000 polling stations – in a rigorous, timely and expeditious manner.
"Other measures that would enhance the integrity of the electoral process and the legitimacy and acceptance of its outcome should also be considered," the statement added.
UNAMA also called on the candidates to exercise restraint and try their hardest to control their supporters and prevent them from taking any step that could lead to disorder and instability.
The IECC announced on Monday that there are valid documents supporting fraud complaints in several provinces including Panjshir, Parwan, Kapisa, and Maidan Warak.
In Kapisa Province, President Hamid Karzai's adviser Sourkhan has been accused of stealing the votes in favor of the presidential candidate Ashraf Ghani, ECC announced.
Ever since Afghans voted in the runoff elections back in June, the political system has been deadlocked by allegations of widespread fraud.
The presidential candidate Abdullah Abdullah has consistently complained that his opponent, Ashraf Ghani, rigged the vote with the help of the commission and other Afghan officials.
The two candidates, Abdullah and Ghani, have clashed over the vote, and refusal by either of them to accept the outcome could plunge Afghanistan into dangerous crisis and split the country along ethnic lines.