China Ends Drilling Operation in Disputed Sea
TEHRAN (Tasnim) - China ended drilling and exploration operations at an oil rig it deployed in a section of the South China Sea disputed with Vietnam and will relocate the unit, Chinese state media said.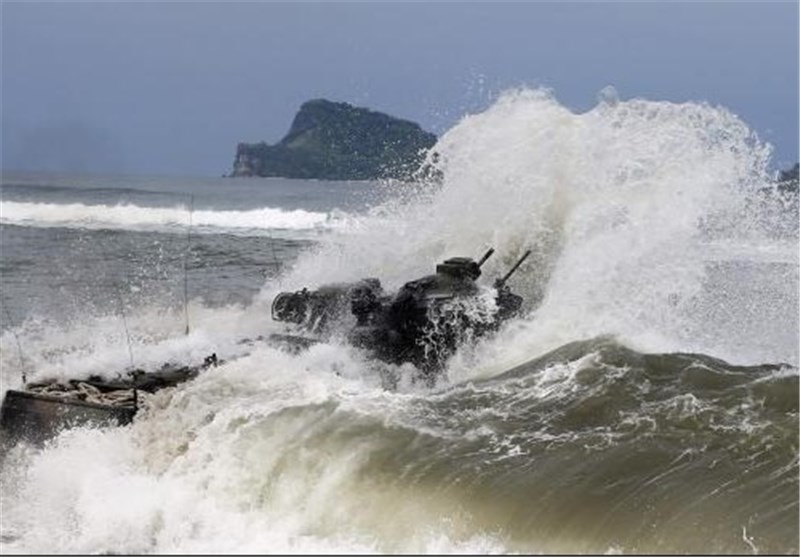 Beijing deployed the massive rig in early May, close to the Paracel Islands, triggering a furious reaction in Vietnam and the most serious increase in tensions in the waters in years.
Hanoi demanded Beijing withdraw the rig, and sent ships to the region to try and disrupt the operations. The Chinese move triggered protests in Vietnam and deadly anti-Chinese riots.
Beijing says it had done nothing wrong because the waters belonged to it.
Xinhua said China National Petroleum announced the end of the operation on Tuesday, citing the beginning of the typhoon season.
It said the rig would be relocated to operations close to China's Hainan Island.
The report said the company found oil and gas during the operation, but was assessing the data gathered before deciding its next move.
It has always been unclear whether the China deployed the rig for genuine commercial reasons or as part of strategy of staking out its territorial claims in the region.
When it announced the deployment, Beijing said it would withdraw it on August 15.