Lebanon Welcomes Iran's Efforts to End Israeli Onslaught on Gaza
TEHRAN (Tasnim) – Lebanese Prime Minister Tammam Salam voiced support for Tehran's efforts to put an end to Israeli atrocities against the Palestinian people in the besieged Gaza Strip.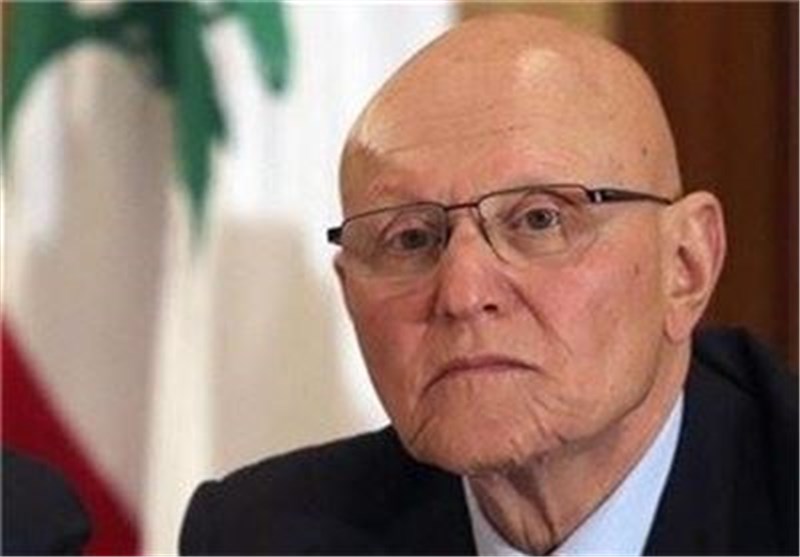 Prime Minister Tammam Salam expressed his support in his Saturday meeting with Iran's Deputy Foreign Minister for Arab and African Affairs Hossein Amir Abdollahian.
Salam also welcomed President Hassan Rouhani's recent message in which the Iranian president had strongly supported the resistance of Gazans against the Zionist regime's aggressions.
During the meeting, Amir Abdollahian pledged the Islamic Republic of Iran's full support for the Lebanese government, expressing the hope that the Arab country could overcome its domestic problems, including the security challenges without foreign intervention.
On Saturday morning, the Iranian diplomat arrived in Beirut, heading a diplomatic delegation to hold talks with the country's high-ranking officials on issues of mutual interest.
Latest regional developments particularly those in Lebanon, Iraq and Syria, ways to fight terrorism, Israeli atrocities against Palestinians in the Gaza Strip and means of supporting the Palestinian nation and the Resistance Movement, were on agenda on Iranian diplomat's meetings in Lebanon.