Solar, Wind Power to Supply Iran's National Grid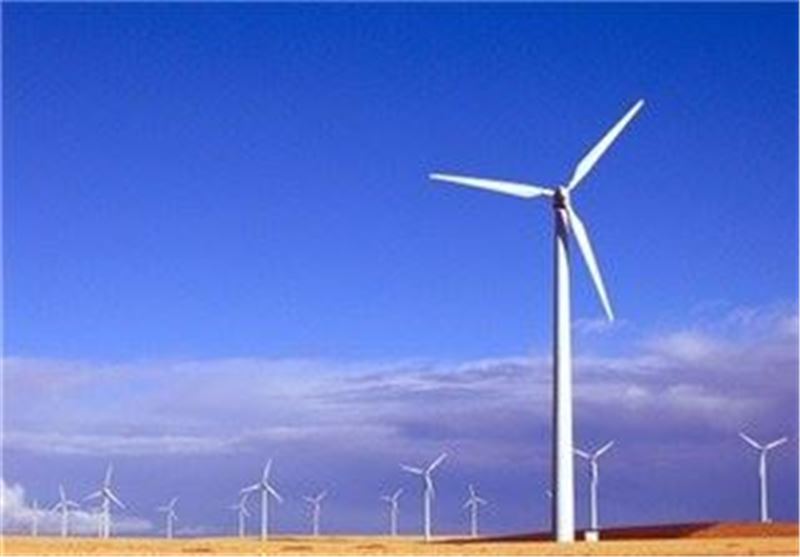 TEHRAN (Tasnim) – An Iranian energy official announced that 500 megawatts of electricity generated by the wind farms and solar plants will be transmitted into the country's national grid by the end of the current Iranian year (March 20, 2015).
Managing Director of Iran Power Generation, Transmission and Distribution Management Company (TAVANIR) Homayoun Hayeri said contracts have been inked for the generation of as much as 900 MW of electricity by capitalizing on renewable energy resources.
Back in January, Hayeri had unveiled plans to diversify electricity generation from the plants that use renewable energy sources, such as wind or solar power.
The Iranian official had also noted that the northeastern Khorassan-e Razavi province hosted a 110-KW solar farm, adding that another 100 megawatt-capacity wind farm was under construction in the province.
According to Hayeri's previous remarks, Iran's electricity industry ranks 14th in the world and first in the Middle East in terms of electricity generation by having an installed power generation capacity of 67,806 MW.