Charlton Coach Unsure on Reza Ghoochannejhad's Future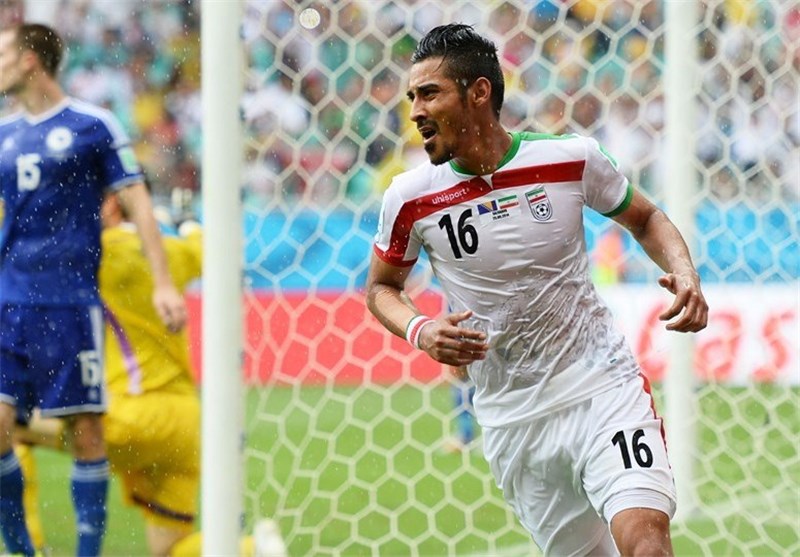 TEHRAN (Tasnim) - Charlton Athletic Coach Bob Peeters said that he doesn't know about Reza Ghoochannejhad's Charlton future at the moment.
The Iranian attacker, who has been reportedly linked with a move to a Middle Eastern club, is now back training at Sparrows Lane, although Peeters acknowledged the player might not be in the team next month.
"Reza is working on his fitness as he had a long summer with the World Cup and at this moment that's the only thing I can say."
"You never know if he is going to move because anything can happen until August 31," Peeters stated, News Shopper website reported.
"He's a good player but if teams come in you can't hold him back if he wants to go after a World Cup. At this moment we are training him to be fit and then we'll see what happens," Charlton coach said.