Iran, Italy Urge Rapid Formation of National Unity Gov't in Iraq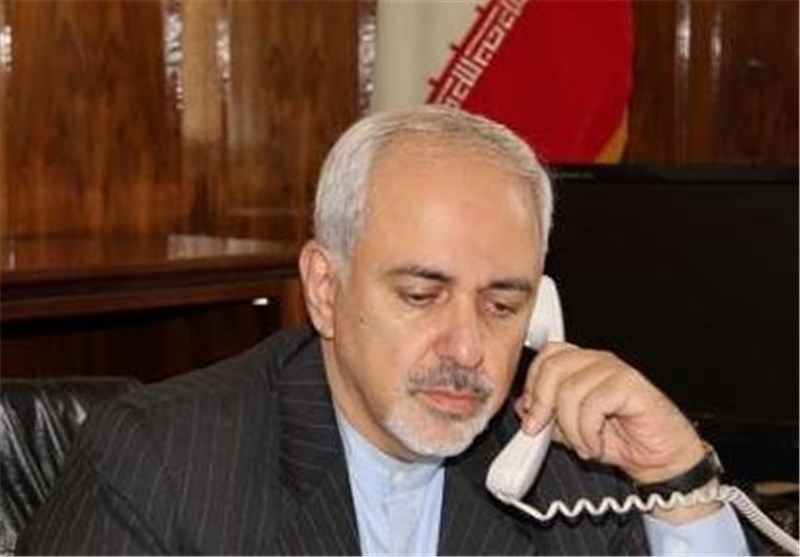 TEHRAN (Tasnim) – The Iranian and Italian foreign ministers called for the rapid formation of a national unity government in Iraq after the appointment of Haider al-Abadi as the country's new prime minister designate.
In a telephone conversation on Tuesday morning, Iranian Foreign Minister Mohammad Javad Zarif and his Italian counterpart Federica Mogherini discussed a range of issues of mutual interest, including recent developments in Iraq.
On Monday, Iraqi President Fouad Massoum appointed Abadi as PM-designate and tasked him with forming a new "inclusive" government.
Zarif and Mogherini touched upon the Iraqi crisis and emphasized the necessity to counter the terrorist activities of the so-called Islamic State in Iraq and the Levant (ISIL).
The two sides stressed the need for international action to protect all civilians in the Arab country, including minorities.
Iraq's human rights minister Mohammed Shia al-Sudani said on Sunday that at least 500 members of the country's Yazidi minority in northern Iraq have been killed by the ISIL, including some who have been buried alive.
He also said about 300 Yazidi women had been forced into slavery.
In July, the ISIL captured Mosul, Iraq's second largest city, as they looted Christian homes, desecrated cemeteries, destroyed tombs of biblical prophets, ruined churches, and pulled down crosses.