Iran's Deputy FM: Talks with Saudi Officials Constructive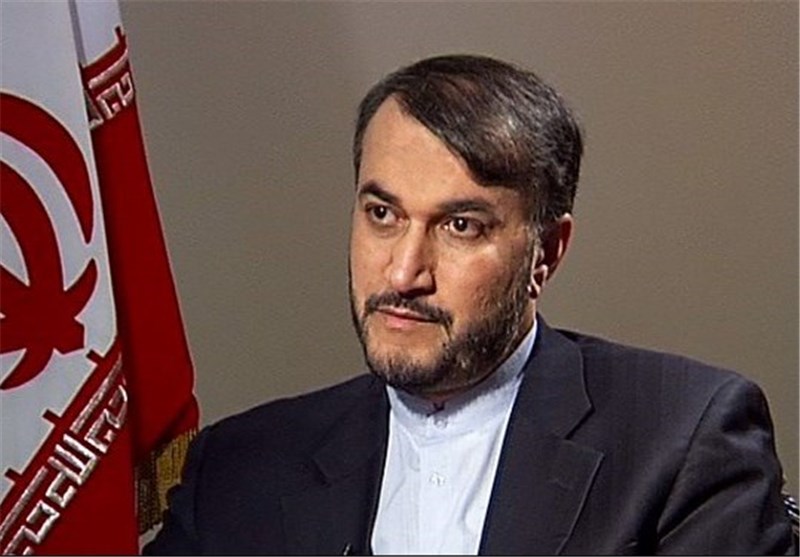 TEHRAN (Tasnim) – Iranian Deputy Foreign Minister for Arab and African Affairs Hossein Amir-Abdollahian described his talks with Saudi officials as positive and constructive.
Amir-Abdollahian, who is on an official visit to Saudi Arabia, held talks with the kingdom's officials on Tuesday.
He is the first senior Iranian official visiting Riyadh since the election of Hassan Rouhani as Iran's president last summer.
Iran and Saudi Arabia, as the two key regional powers, have tried in recent years to turn their traditional rivalry into cooperation.
On September 19, 2013, Rouhani hailed Saudi Arabia as a close friend of the Islamic Republic, and expressed both nations' willingness to smooth over "trivial tensions" that have strained bilateral relations.
Earlier this month, Saudi Foreign Minister Prince Saud al-Faisal voiced his country's preparedness to boost bilateral ties with Iran.
"We are ready to improve bilateral ties based on common interests, honesty, and openness," Faisal said when receiving the credentials of Iran's new ambassador to Riyadh Hossein Sadeqi.