NATO: Russia Supplying Ukraine Rebels Tanks
TEHRAN (Tasnim) - Russia continued to supply pro-Kremlin separatists in Ukraine with tanks, armored vehicles, rocket launchers and artillery, NATO's Secretary General said, echoing comments by Western leaders that the separatists seeking independence are being aided militarily by Moscow.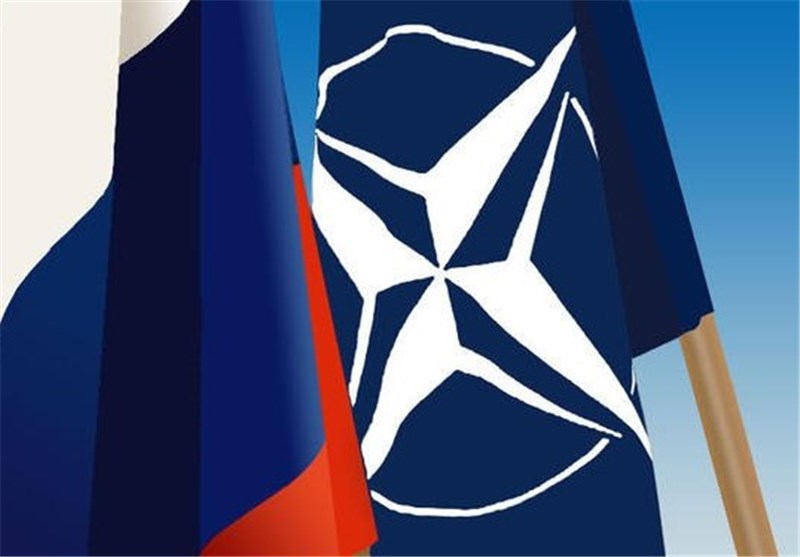 Anders Fogh Rasmussen said on Friday that Russian troops had also "fired on Ukraine from both Russian territory and within Ukraine itself".
"Russia continues to maintain thousands of combat-ready troops close to Ukraine's borders," Rasmussen said in Brussels.
"Despite Moscow's hollow denials, it is now clear that Russian troops and equipment have illegally crossed the border into eastern and south-eastern Ukraine.
"This is not an isolated action, but part of a dangerous pattern over many months to destabilise Ukraine as a sovereign nation."
Russia denies intervening in Ukraine by arming separatist rebels or sending soldiers across the border into the cities of Donetsk and Luhansk, Al Jazeera reported.
Russian Foreign Minister Sergey Lavrov said the allegations were "conjecture" and that not facts had been presented to support claims made by NATO.
But the separatists contiue to take orders from Russia, and on Friday they agreed to let encircled Ukrainian government forces leave the rebel-held areas following intervention from Vladimir Putin, the Russian president.
In Amsterdam, Dutch Prime Minister Mark Rutte said the sanctions against Russia "have not worked" in changing Moscow's behaviour in eastern Ukraine.
He said additional measures had to be considered by the European Union.
Rutte told journalists after a weekly cabinet meeting that Moscow's presence in Ukraine was "extremely concerning and violates international law".
"We do not accept it and additional sanctions should not be ruled out," he said.
Responding to calls by Ukrainian Prime Minister Arseny Yatseniuk for his country to join NATO, Rutte said "joining NATO would not contribute to a solution".
Ukraine said on Friday it would seek the protection of NATO membership following the open involvement of the Russian military in the war in its eastern provinces.