Constructive Interaction, Iran's Main Diplomatic Approach: Rouhani
TEHRAN (Tasnim) – Iranian President Hassan Rouhani underlined the importance of interaction with world countries in his administration's foreign policy.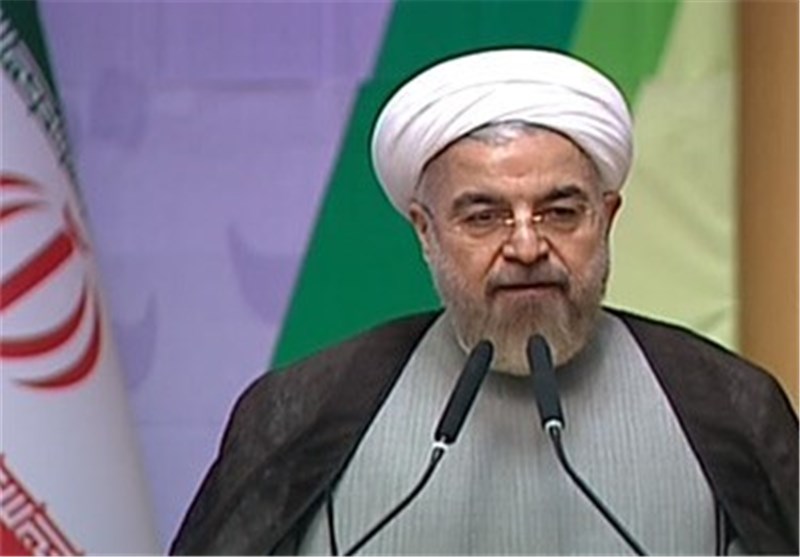 In a meeting on Tuesday with Iran's new ambassadors to six countries, the president said the administration's major diplomatic approach is constructive international interaction within the framework of foreign policy strategies and serving national interests.
He urged Iran's ambassadors to work for the development of ties with other countries in different areas, especially in scientific and economic fields, the president's official website reported.
Iran's new ambassadors to Germany, China, Romania, Tunisia, Bolivia and Colombia in this meeting expressed their views about ways to enhance relations between Iran and these six countries.