US Verifies Video of Beheading of American Journalist
TEHRAN (Tasnim) - The US said on Wednesday that a video showing the beheading of a second American journalist by the Islamic State in Iraq and the Levant (ISIL) militants is authentic.
September, 03, 2014 - 14:29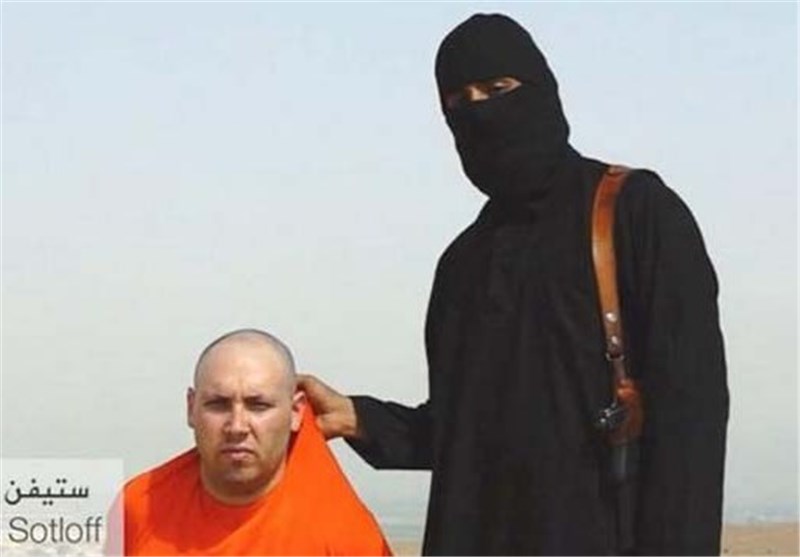 The ISIL on Tuesday released the video showing freelance reporter Steven Sotloff's beheading, two weeks after the emergence of a video showing the killing of journalist James Foley, AP reported.
In the Sotloff video, a masked militant warns US President Barack Obama that as long as US airstrikes against the militant group continue, "our knife will continue to strike the necks of your people."
"The US Intelligence Community has analyzed the recently released video showing US citizen Steven Sotloff and has reached the judgment that it is authentic," National Security Council spokeswoman Caitlin said in a statement Wednesday.
State Department spokeswoman Jen Psaki said Tuesday that it is believed that "a few" Americans are still being held by the ISIL.