Spokeswoman Reiterates Iran's Support for Yemen's Unity, Stability
TEHRAN (Tasnim) – The Iranian foreign ministry on Sunday denied the recent allegations made by Yemen's president that Tehran is supporting specific groups in the Arab country, and voiced Iran's continued support for unity in Yemen.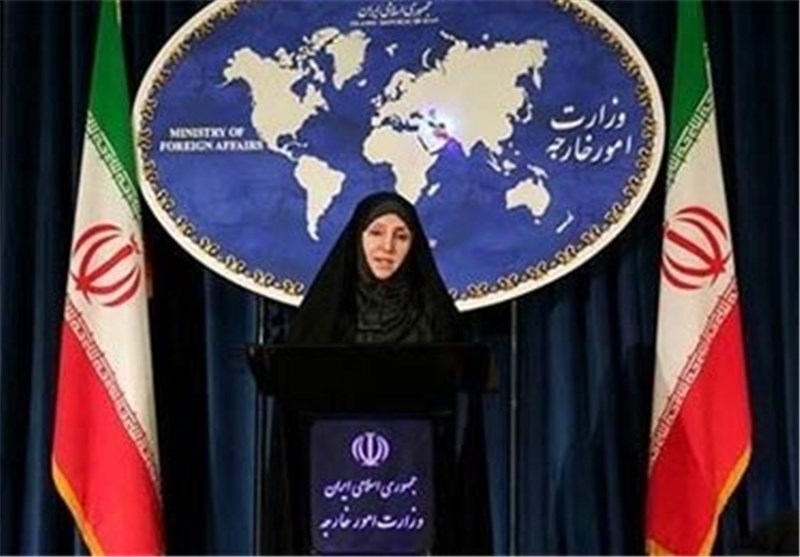 "Iran has always wished best for Yemen and supported the country's unity, stability and sovereignty," Iran's Foreign Ministry Spokeswoman Marziyeh Afkham said.
"The Islamic Republic of Iran's foreign policy is based on rationality, moderation, interaction with other countries and non-interference in their internal affairs, fighting against violence, terrorism, extremism, and ethnocentrism and supporting legitimate and peaceful demands (of the people)," she noted in response to Yemeni President Abdrabuh Mansur Hadi's remarks on Saturday, in which he accused Iran of supporting specific political and social groups in Yemen.
In remarks published by Saba state news agency, Hadi had said that "Iran should be reasonable and logical in dealing with the Yemeni people."
He called on Tehran to "deal with the Yemeni people as one entity, and not to deal with groups or sects."
Yemen has been locked in a protracted transition since long-time president Ali Abdullah Saleh was forced from power in February 2012 after a deadly 11-month uprising.