Iranian Negotiator: Ministerial Meetings Possible in New York Nuclear Talks
September, 15, 2014 - 15:39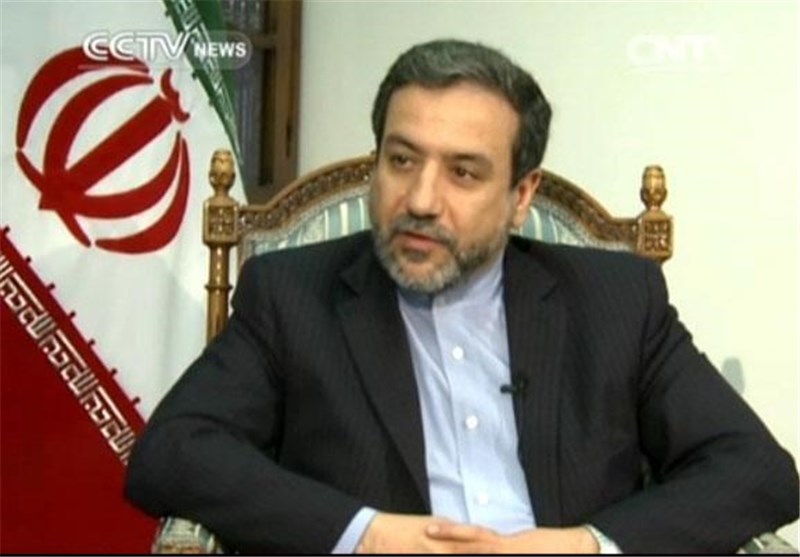 TEHRAN (Tasnim) – An Iranian nuclear negotiator said foreign ministers of Iran and six world powers are likely to hold talks on Tehran's peaceful nuclear program in New York this week.
"The idea of meetings among ministers exists, but as long as a remarkable progress is not achieved in the talks, there will be no need for ministerial meeting," Iran's Deputy Foreign Minister Seyed Abbas Araqchi, who is also a senior member of the country's nuclear team, said on Monday.
He also played down expectations that a long-awaited nuclear deal might be struck in New York, and said, "I believe this is unlikely that we could reach an agreement in New York, given the volume of the issues that should be negotiated."
The new round of nuclear negotiations between Iran and Group 5+1 (Russia, China, the US, Britain, France and Germany) will commence on September 17 in New York.
The talks, to be held on the sidelines of the 69th UN General Assembly, will kick off with a working lunch between Iranian Foreign Minister Mohammad Javad Zarif and the outgoing European Union Foreign Policy Chief Catherine Ashton.
On September 17 and 18, the Iranian nuclear negotiators are scheduled to hold separate bilateral meetings with diplomats representing the Group 5+1 (also known as the P5+1 or E3+3).
Last November, the two sides signed an interim deal in Geneva, which took effect on January 20 and expired six months later on July 20. In July, Tehran and the six countries agreed to extend negotiations until November 24 after they failed to reach common ground on a number of key issues.