Pakistan Seeks Enhanced Anti-Terror Cooperation with New Afghan Gov't
TEHRAN (Tasnim) - Pakistan said on Thursday that it will seek to resolve all terrorism-related and border issues with the new Afghan government.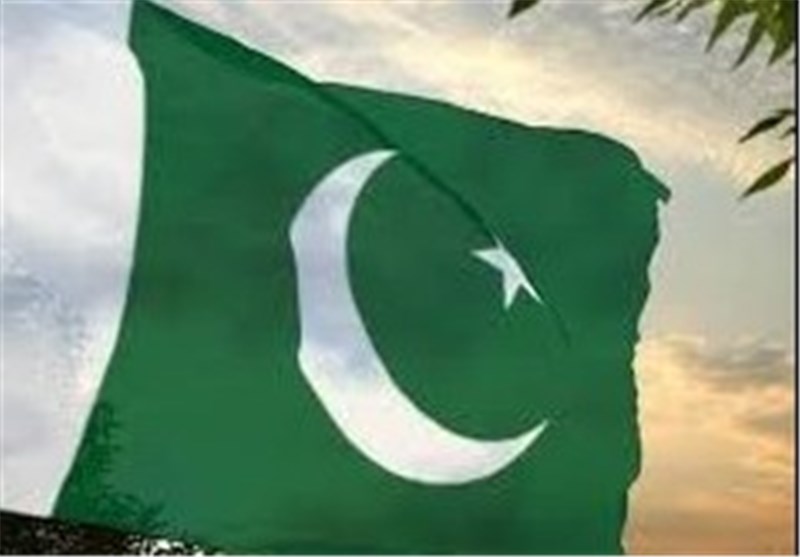 Cross-border attacks and blame game have soured relations between the two neighbours while their cooperation is important not only for peace in Afghanistan, but also for the ongoing military operation in Pakistan's North Waziristan tribal region.
Outgoing Afghan President Hamid Karzai had blamed Pakistan and the United States in his farewell speech for the continuing war in Afghanistan, and he also claimed that Pakistan "always wanted a control over Afghanistan's foreign policy."
Pakistan foreign ministry avoided reaction to Karzai's allegations, saying Pakistan and Afghanistan face common challenges which can only be confronted through joint collaboration, Xinhua reported.
"We look forward to work closely with the new Afghan government to further strengthen bilateral relations. We hope to resolve all issues with Afghanistan like terrorism and cross-border attacks," foreign ministry spokesperson Tasnim Aslam said.
"We are looking forward to work closely with the new Afghan government to resolve issues of terrorist sanctuaries on Afghan soil and cross-border attacks. Pakistan and Afghanistan are neighbors and they are bound to each other by multiple ties," she said at her weekly briefing.
With regard to the question about the presence of the terrorist group "Khorasan," Tasnim Aslam said she is not aware of the existence of this group in Pakistan.
She added that she believed this group in Syria and Iraq is a new phenomenon which is preaching hate and hatred.
"We, however, stand with the international community in fighting terrorism in all its forms and manifestations," she said, adding that Pakistan military is resolutely taking action against terrorists in North Waziristan tribal region without any discrimination.