Ukraine Prosecutor Opens Criminal Case against Russian Officials
TEHRAN (Tasnim) - Ukrainian state prosecutors said on Tuesday they had opened a criminal investigation against a Russian law enforcement agency, accusing it of supporting separatist and "terrorist" groups in the east of the country.
September, 30, 2014 - 13:50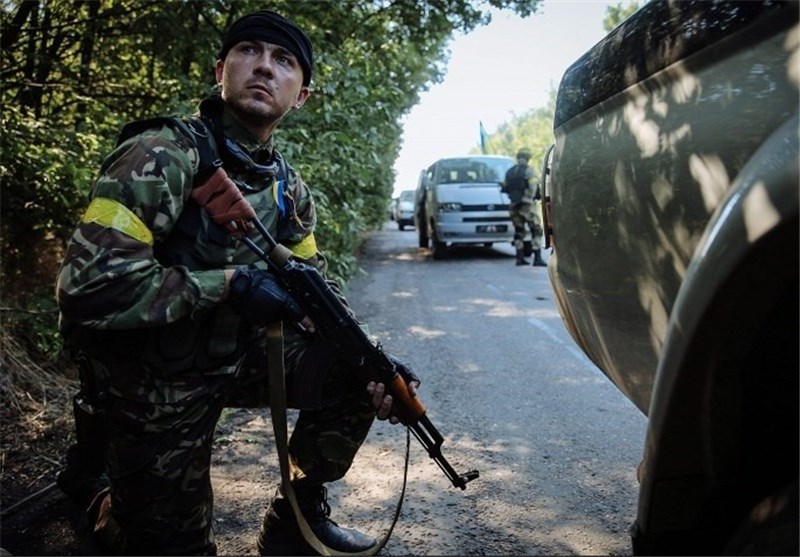 The move appeared to be a tit-for-tat response to a criminal case launched on Monday by Russia against "unidentified representatives of Ukraine's senior political and military leadership", National Guard and nationalist organizations, in which it accused them of committing "genocide".
The two legal investigations will further ratchet up tensions between the two ex-Soviet neighbors and put pressure on a ceasefire agreed on Sept. 5 between Kiev's forces and pro-Russian separatists that has been marred by daily skirmishes and artillery shelling, Reuters reported.
In a statement, the Ukrainian prosecutor general's office said it had opened a criminal investigation against officials of the Investigative Committee of the Russian Federation, a law enforcement body that answers only to President Vladimir Putin.
The statement accused the Russian officials of "carrying out illegal interference" in the work of Ukraine's law enforcement bodies and armed forces.
"(This interference) is aimed at aiding the terrorist organizations 'Donetsk People's Republic' and 'Luhansk People's Republic' in their criminal activities and obstructing the performance of duties by government officials," it said.
The separatists have declared two "states" in mainly Russian-speaking eastern Ukraine centered on the cities of Donetsk and Luhansk and say they will not return to Kiev's rule.
President Petro Poroshenko has offered the regions broad autonomy but says they must remain part of Ukraine.