1 Killed, 3 Injured in Bomb Explosion in Yemen's Aden
TEHRAN (Tasnim) - One civilian was killed and three others were injured Wednesday in a bomb explosion in Yemen's southern port city of Aden, a military official said.
October, 01, 2014 - 16:52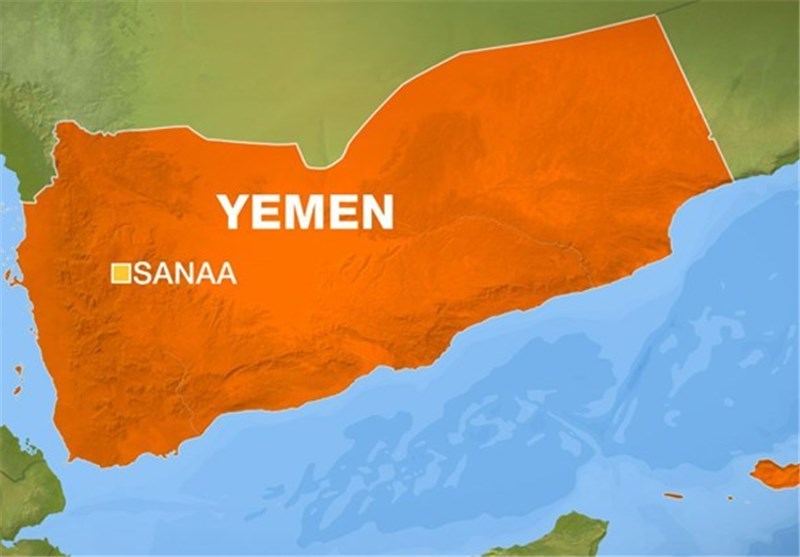 "A bomb attached under a car belonging to a high-ranking officer of the intelligence forces exploded in Aden's district of Khor Maksar, killing the driver and injuring three other passengers," the local military official told Xinhua on condition of anonymity.
He said that the intelligence official working at Aden's International Airport was not in the car at the time of the explosion.
"His son was driving the small car along with three of his partners when it blew up in a main street in Aden," the Yemeni source said.
So far, no one has claimed responsibility for the attack and no official confirmation by the country's Defense Ministry.
Yemeni military officials blamed militants of the Yemen-based al-Qaeda offshoot for a series of assassinations and armed attacks, mostly in the country's southern parts.