US Sends 'Ironhorse' Tanks to NATO's Nervous Baltic Front Line
TEHRAN (Tasnim) - US troops and tanks will deploy across the three Baltic states and Poland in the next two weeks on a mission designed to deliver an unmistakeable message of NATO resolve to Moscow.
October, 01, 2014 - 17:47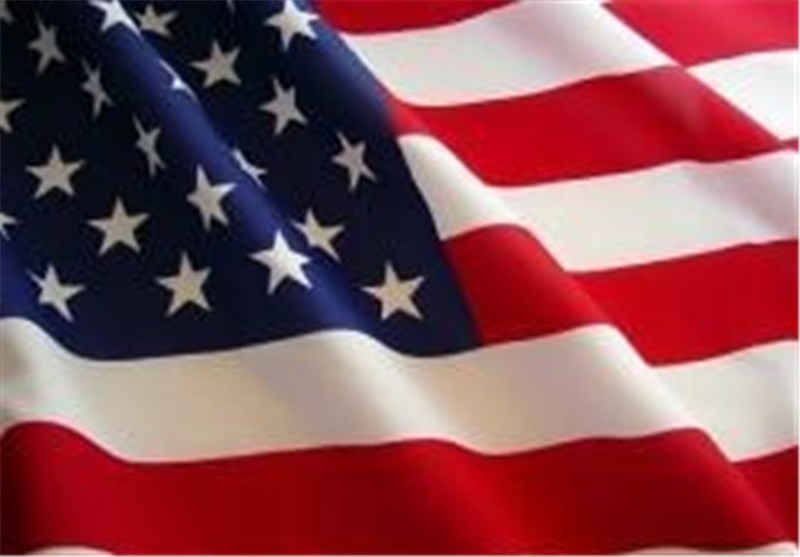 The "Ironhorse" armored cavalry unit, with around 700 soldiers, some 20 M1A1 Abrams main battle tanks with Bradley and Stryker armored fighting vehicles, is one of the most formidable US military forces to be sent onto former Soviet soil.
Several of the bases and training areas it will operate from were built for the old Soviet Red Army.
The aim is to convince Moscow that - unlike in non-NATO Ukraine - any Russian interference in Lithuania, Latvia or Estonia would put it at war with the Western alliance.
All three countries were once part of the Soviet Union and analysts say Moscow would dearly like to reassert its influence there, particularly in ethnic Russian areas.
Poland too, which was under Soviet domination during the Cold War and is now a NATO and European Union member state like the three Baltic republics, remains distinctly nervous and has lobbied hard for further US forces.
"The purpose is to be a very visible demonstration of commitment to our allies," says Captain John Farmer, public affairs officer for the Ironhorse, formal designation of the 1st Brigade Combat Team, 1st Cavalry Division.
"We may take slightly longer to deploy than lighter forces, but there's nothing like a tank if you really want to achieve effect."
The US military says it is the first time it has had to ship armored reinforcements to Europe since the end of the Cold War at the start of the 1990s, Reuters reported.