Zionist-Led Media Blamed for Censuring Argentine President's UN Speech
TEHRAN (Tasnim) - Chief of Staff of the Iranian Armed Forces Major General Hassan Firouzabadi pointed the finger of blame for censorship of the comments made by the Argentine president at the United Nations General Assembly at the media run by the Zionists.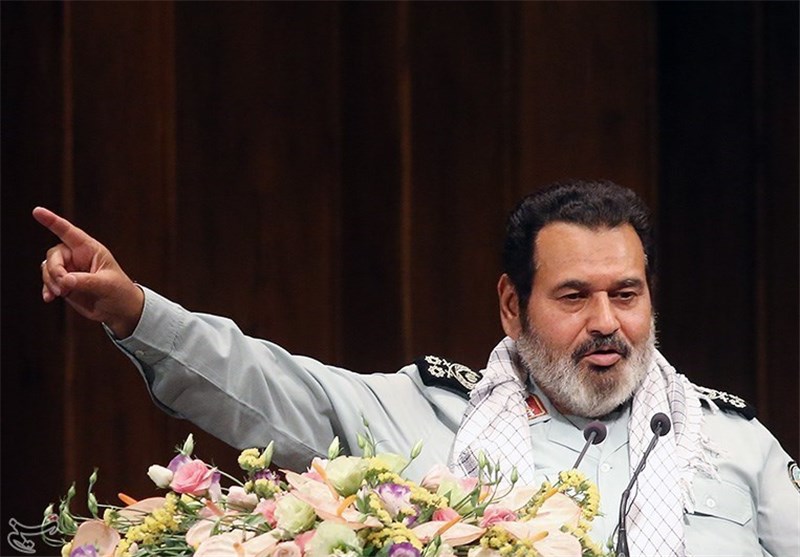 The top Iranian commander said on Wednesday that the media outlets under control of the Zionists have censored the "righteous" anti-US remarks by Argentina's President Cristina Fernández de Kirchner, while the UN and the US will have to pay the price for that.
"What will be the answer of the US officials and the self-proclaimed advocates of freedom to such issues?" Firouzabadi asked.
His comments came after the mainstream media outlets censored the comments by the Argentine president at the 69th annual session of the UN General Assembly where she harshly criticized the US international policies.
During her speech on September 24, Fernández de Kirchner questioned countries such as the US for attacking groups, including the Islamic State in Iraq and the Levant (ISIL) terrorists which Washington had previously backed against the Syrian government.