Iran: Military Aid to Lebanon within Framework of International Law
TEHRAN (Tasnim) – Iran's military aid to the Lebanese government would be in line with ongoing efforts to combat terrorism and within the framework of international law, Iranian deputy foreign minister said on Wednesday.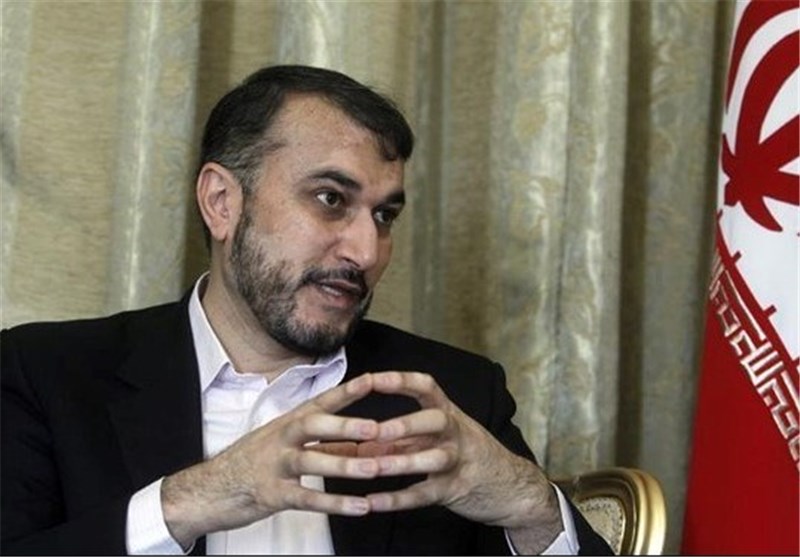 "Any kind of aid offered by the Islamic Republic of Iran to the Lebanese army will be within the framework of the fight against terrorism and international law," Iranian Deputy Foreign Minister for African and Middle Eastern Affairs Hossein Amir Abdollahian said in response to Tuesday remarks by the US State Department spokeswoman, Jen Psaki.
During a press briefing in Washington on Tuesday, Psaki had said that "Iranian arms transfers to Lebanon could be in violation of Iran's obligation under existing UN Security Council resolutions."
In reply, the Iranian diplomat emphasized that Lebanon's army should be strengthened to fight terrorism.
Amir Abdollahian also censured the US for its adventurism, saying that the US approach has only given rise to extremism in the region.
"In a bid to have an effective and real fight against terrorism, the US should not prevent regional governments and armies from becoming more powerful."