Senior Iranian, Ecuadorian MPs Hold Talks
TEHRAN (Tasnim) – Chairman of the Iranian Parliament's National Security and Foreign Policy Commission Alaeddin Boroujerdi discussed a range of issues with the speaker of Ecuador's parliament in the Latin American country.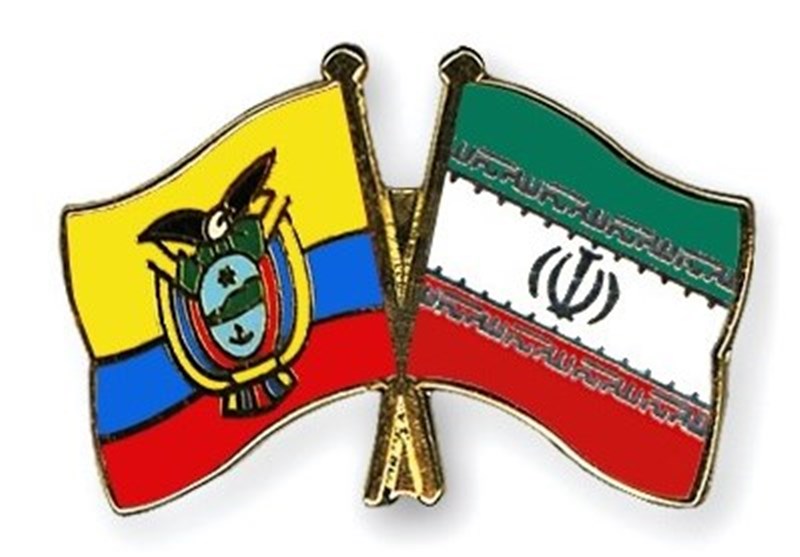 The top Iranian lawmaker, who is on an official visit to Ecuador, held a meeting with Gabriela Rivadeneira on Thursday.
In the gathering, the legislators talked about the latest developments at the regional and international levels.
Moreover, they both stressed the need for the expansion of bilateral ties between Tehran and Quito in all fields.
The Iranian MP also hailed Ecuador for its supportive stance toward Palestine and crisis-torn Syria.
Earlier in May, a delegation of Iranian lawmakers took a tour of Latin America with Ecuador as its first destination.
Iran's parliament has in recent months intensified measures to strengthen ties with parliaments of the other countries, following President Hassan Rouhani's announcement that his administration will adopt the policy of constructive interaction with the world.