Tehran to Host Meeting of World's Islamic Parties
TEHRAN (Tasnim) – The first meeting of the world's Islamic parties will be held in Tehran, an Iranian politician said.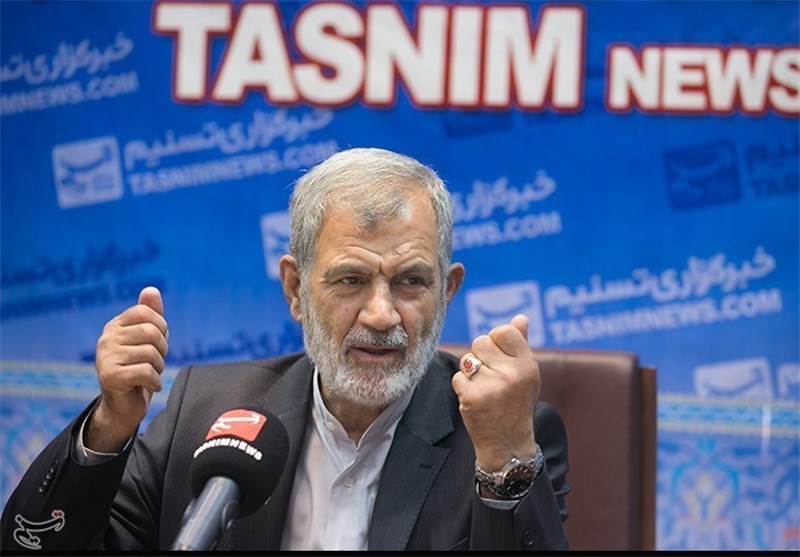 Hassan Ghafurifard, a member of Iran's Islamic Coalition Party, told the Tasnim News Agency that the Iranian capital city will host the session in the next two months.
He added that the Islamic Coalition Party has been planning to from a union of Islamic parties of the world.
Ghafurifard, who is also a member of the International Conference of Asian Political Parties' (ICAPP) standing committee, further referred to the 8th ICAPP general assembly and said his proposal on the right of all Asian countries to peaceful use of nuclear technology and enriching uranium was included in the assembly's final resolution.
ICAPP's 8th General Assembly was held in Colombo, Sri Lanka, on September 18-21.