Taekwondo Fighter Rouhani Bags Silver in Asian Games
TEHRAN (Tasnim) - Iran's taekwondo fighter Fatemeh Rouhani seized a silver medal in the 2014 Asian Games on Friday.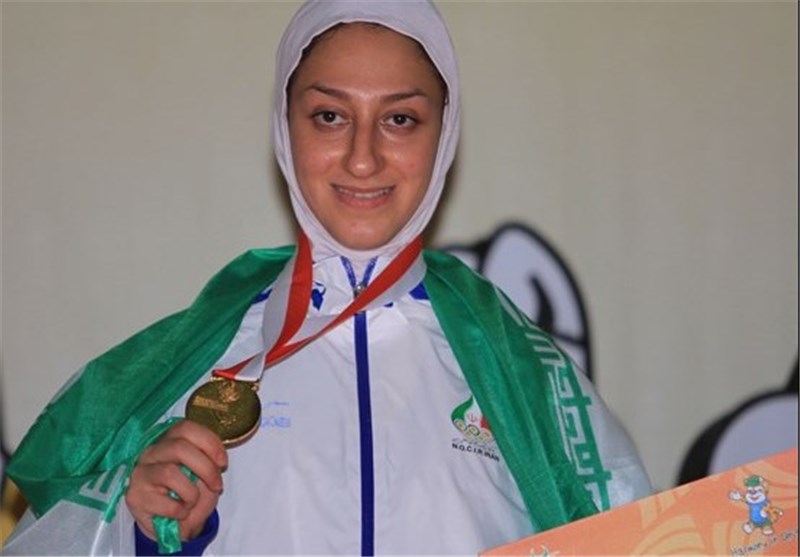 Rouhani lost to Cambodian Seavmey Sorn 7-4 in the women -73 kg at the Ganghwa Dolmens Gymnasium in Incheon, South Korea.
Iran's Akram Khodabandeh has also won the silver in the women +73 kg.
"We should have won two gold medals today. Refereeing decisions went against Khodabandeh and he lost to her rival. Also Rouhani didn't meet our expectations in the games," Iran coach Minoo Maddah said.
Some 9,500 athletes from 45 countries are competing at the Games, the world's second-biggest multi-sport event after the summer Olympics, with 439 gold medals in 36 sports up for grabs.
Iran has participated in the games with 276 athletes in 22 sports.