Iranian Commander: Aerial Intrusions to Cost Perpetrators Dearly
October, 09, 2014 - 16:42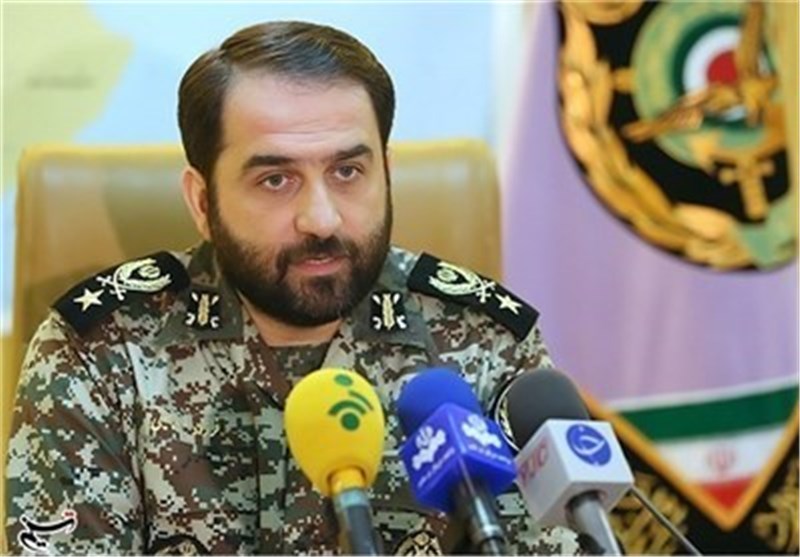 TEHRAN (Tasnim) – Any violation of Iran's airspace will draw a harsh response by the country's air defense forces, a senior Iranian commander reiterated.
In an address to a gathering of Iran's traffic police officials on Thursday, Commander of Khatam al-Anbia Air Defense Base Brigadier General Farzad Esmaeili said the air defense forces are much more sensitive when it comes to the safety of the country's nuclear sites.
Trespassing on these sensitive, vital and nuclear zones, will have dire consequences for the intruders, the commander warned.
Back on August 24, the Islamic Revolution Guards Corps (IRGC) tracked and shot down a radar-evading stealth Israeli unmanned aerial vehicle which was intending to penetrate the airspace over Natanz nuclear zone.
The intruding "Hermes" aircraft was intercepted by a surface-to-air missile. However, some components of the targeted drone remained intact.