Obama Vows 'More Aggressive' Ebola Monitoring
TEHRAN (Tasnim) - US President Barack Obama vowed "much more aggressive" response to Ebola cases in the United States and warned that in an age of frequent travel the disease could spread globally if the world does not respond to the "raging epidemic in West Africa".'
October, 16, 2014 - 14:20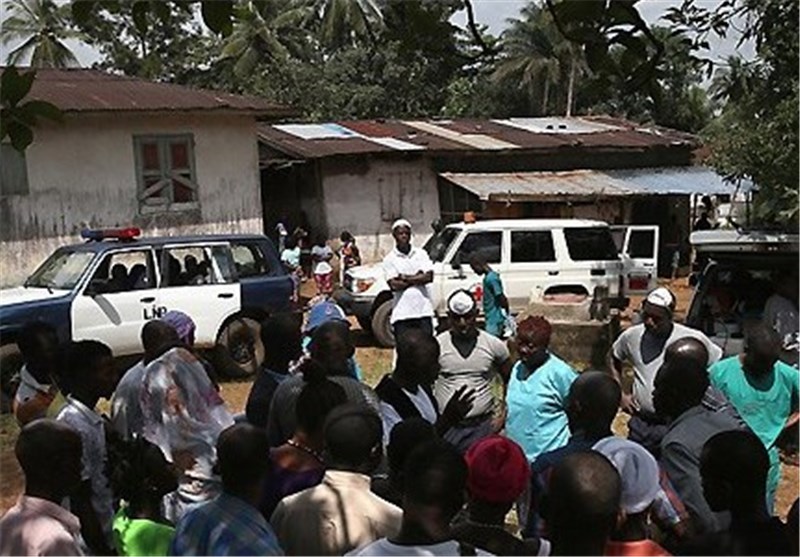 Obama sought on Wednesday to ease growing anxiety in the US, as a second nurse was diagnosed with Ebola after treating a patient in a Dallas hospital. That patient, Thomas Eric Duncan, died of Ebola on October 8.
In an interview with a local US television station, that nurse said she informed authorities several times that she had a slight fever before boarding a commercial flight, and was told that it was okay to fly. She has now been transferred to a hospital in the city of Atlanta for treatment.
The president said he had directed the Centers for Disease Control and Prevention (CDC) to step up its response to new cases, Al Jazeera reported.
"We want a rapid response team, a SWAT team essentially, from the CDC to be on the ground as quickly as possible, hopefully within 24 hours, so that they are taking the local hospital step by step though what needs to be done," he said.
Obama spoke after cancelling a political campaign trip to convene a session of top Cabinet officials involved in the Ebola response both in the US and in the West African region, where the disease has been spreading at alarming rates.
The meeting included the top military commander General Martin Dempsey and defence chief Chuck Hagel.
Obama has been pressing the international community to step up its assistance in combating the disease.
Hours before Obama canceled his trip, officials confirmed the infection of the second nurse who helped treat Duncan.
The Texas developments added a new domestic element to what has developed into an Ebola crisis in the West African countries of Guinea, Sierra Leone and Liberia.