Houthi Fighters Seize Yemen City of Ibb
TEHRAN (Tasnim) - Houthi fighters seized more territory south of Yemen's capital, including the city of Ibb, near an al-Qaeda stronghold.
October, 16, 2014 - 16:29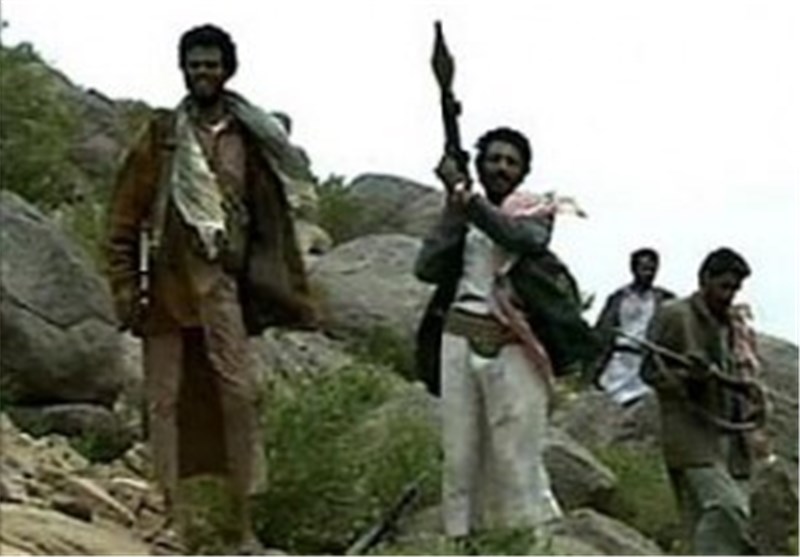 Witnesses said that dozens of cars carrying Houthi fighters were seen arriving in Ibb on Wednesday, an area bordering al-Bayda province, a bastion of al-Qaeda in the Arabian Peninsula (AQAP).
The Houthis, who took over Sanaa on September 21, and who have held the strategic southern port of Hudaydah since Tuesday, did not face any opposition from local authorities as they entered the provinces of Dhamar and Ibb and set up checkpoints, officials said.
Residents said some Houthi fighters had gathered at the main stadium in Ibb, 150km south of Sanaa.
Another convoy of several cars carrying Houthis was later seen on the outskirts of Taiz, a city 50km south of Ibb, Al Jazeera reported.
The Houthis, who hail from the northern highlands and champion the interests of the Zaidi community which make up a fifth of Yemen's 25 million population, are increasingly imposing their authority outside the capital as well as in it.
The group wants the northern part of the country to be one region instead of three and are also seeking a bigger say in drafting the constitution.