Lebanon Defense Minister Due in Iran Tomorrow
TEHRAN (Tasnim) - Lebanon's Defense Minister Samir Moqbel plans to pay an official visit to Iran on Saturday for talks on Tehran-Beirut defense cooperation.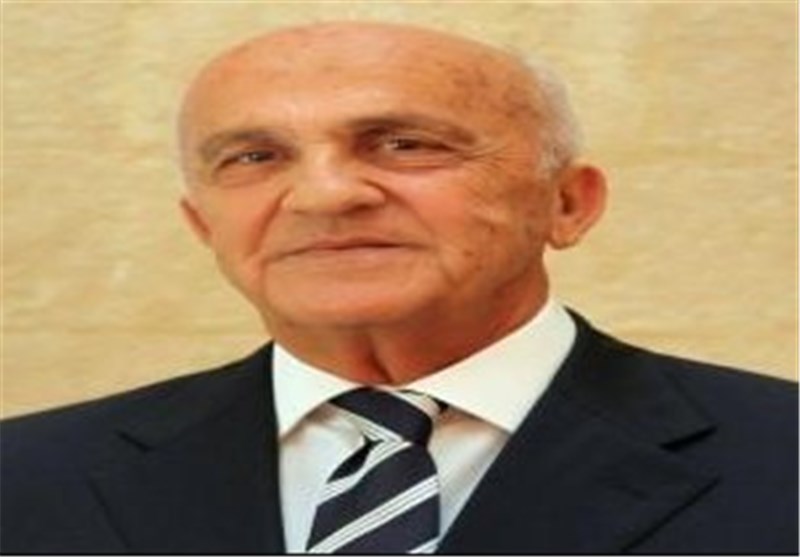 Heading a high-ranking military delegation, the Lebanese defense chief will arrive in the Iranian capital, Tehran, on Saturday.
The visit will take place at the invitation of his Iranian counterpart Brigadier General Hossein Dehqan.
During his stay, Moqbel is scheduled to sit down with senior Iranian authorities to discuss the expansion of Tehran-Beirut defense ties as well as other bilateral, regional and international issues.
The Lebanese defense minister will also visit Iran's defense achievements.
Earlier this month, Iran announced it would donate military equipment to the Lebanese Army.
Later, Iranian Deputy Foreign Minister for African and Middle Eastern Affairs Hossein Amir Abdollahian said Iran's military aid to the Lebanese government would be in line with efforts to combat terrorism.
"Any kind of aid offered by the Islamic Republic of Iran to the Lebanese army will be within the framework of the fight against terrorism and international law," Hossein Amir Abdollahian said.