ISIL in Syria Train Iraqi Pilots in Captured Jets
TEHRAN (Tasnim) - Islamic State in Iraq and the Levant (ISIL) militants in Syria are training Iraqi pilots who joined the group to fly in three captured fighter jets, Reuters reported citing witnesses.
October, 17, 2014 - 18:00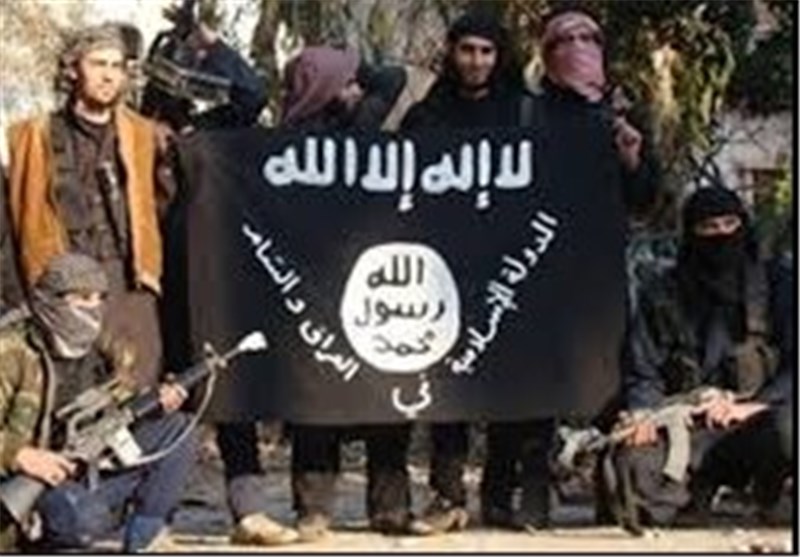 "They have trainers, Iraqi officers who were pilots before for [former Iraqi President] Saddam Hussein," said Rami Abdulrahman, who runs the Britain-based Syrian Observatory for Human Rights (SOHR). "People saw the flights. They went up many times from the airport."
The "same resources" have told SOHR activists that the ISIL seized three aircrafts after taking control over the military airports in Aleppo and al Raqqa provinces, RT reported.
The group has reportedly been flying the planes over a captured Syrian al-Jarrah military airbase in the northern Aleppo province, which was among the areas in Syria seized by militants this year.
"The training courses are given in the airbase of al-Jarrah known by Kshish airbase too. This airbase located in the eastern countryside of Aleppo and considered the most important camp for ISIL in Syria," SOHR said.
The jets "flying at a low altitude over the area", which witnesses said defined as MiG 21 or MiG 23 models, were captured from the Syrian military. It was not clear whether or not they were equipped with weaponry.
"It is worth mentioning that it is not the first time that the people witness an aircraft flying at a low altitude after taking off from al-Jarrah airbase," SOHR said.
ISIL militants have gained momentum by capturing vast territories in Syria and Iraq. A US-led coalition launched airstrikes on the jihadists' positions in Syria in September without a UN Security Council resolution. This was in addition to the US airstrikes that had been carried out in Iraq since August.