Iranian Students, Academics to Hold Protests against Death Penalty for Saudi Cleric
TEHRAN (Tasnim) – Iranian students plan to hold gatherings in universities across the country on Sunday to protest against the reported death sentence for the top Shiite cleric, Sheikh Nimr al-Nimr, upheld by a Saudi Arabian court.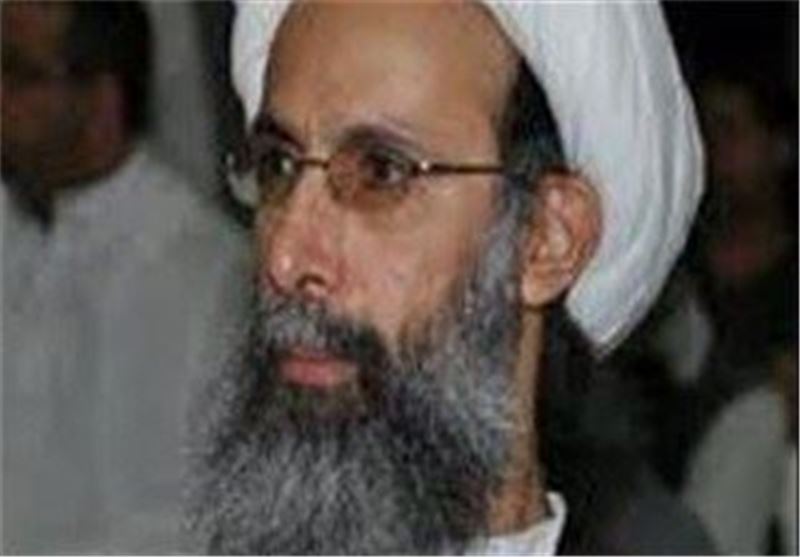 The Iranian students and academics, in their gatherings, are set to issue statements and chant slogans in condemnation of the Saudi kingdom's move to impose death sentence on Sheikh Nimr.
Earlier on Wednesday, Sheikh Nimr's family announced that a Saudi judge has found him guilty of "sedition" and sentenced him to death.
Nimr, who is in his 50s, had been on trial since March 2013. He was found guilty of "disobeying" the kingdom's rulers and taking up arms against security forces, his brother said.
Nimr's family accused the court of ignoring the sheik's "peaceful and non-violent approach," saying the case had caused "social and political discontent."
Sheikh Nimr was detained in July 2012 following demonstrations that erupted in February 2011 in Qatif region.
His arrest has sparked widespread protests in Saudi Arabia, leaving several people dead.