Iraqi PM's Iran Visit to Open New Page in Bilateral Ties: Spokeswoman
October, 20, 2014 - 18:31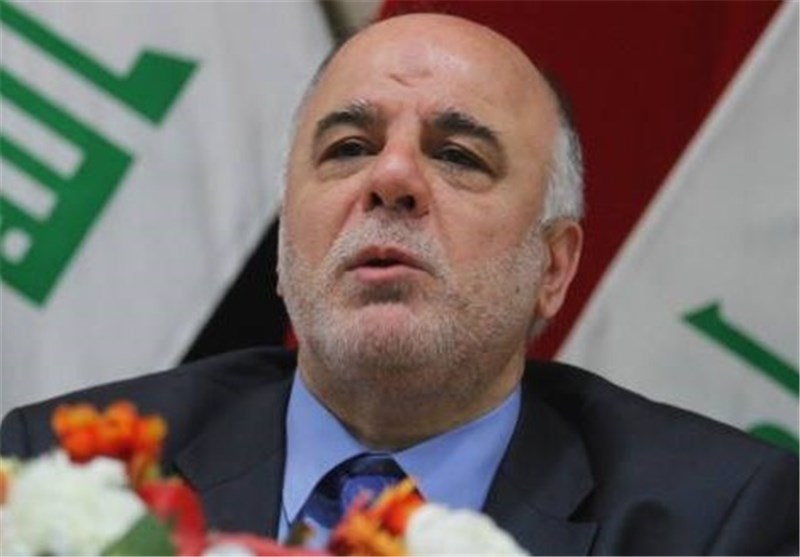 TEHRAN (Tasnim) – Iran's Foreign Ministry spokeswoman said on Monday that Iraqi Prime Minister Haider al-Abadi's forthcoming trip to Tehran will lead the all-out ties between the two Muslim neighbors to a new stage of cooperation.
"Tehran attaches great significance to this event," Marziyeh Afkham said of Abadi's upcoming official visit to Iran.
"Mr. Abadi and our country's senior officials will discuss the latest regional developments and the ways to help resolve the existing problems," she noted.
"Among the purposes of the trip, which takes place after the new administration in Iraq has taken office, is the enhancement of ties and cooperation between the two countries in diverse fields," added the spokeswoman.
She further underlined that close consultations between the two neighbors would be of great importance, given the complicated regional developments as well as Tehran and Baghdad's significant role in restoring peace and stability to the region.
In early September, the Iraqi parliament approved the new cabinet proposed by Prime Minister Haider al-Abadi.
Abadi, a Shiite, included members of Iraq's Shiite majority and its Kurdish and Sunni minorities in his cabinet as he started his uphill task to unify the country after this summer's loss of territory across northern Iraq to the Islamic State in Iraq and the Levant (ISIL) terrorist group.