Iranian Contractors Implementing Over 30 Water, Electricity Projects in Iraq
TEHRAN (Tasnim) – A senior official at Iran's Ministry of Energy highlighted Iranian companies' presence in water and electricity projects being executed in neighboring Iraq.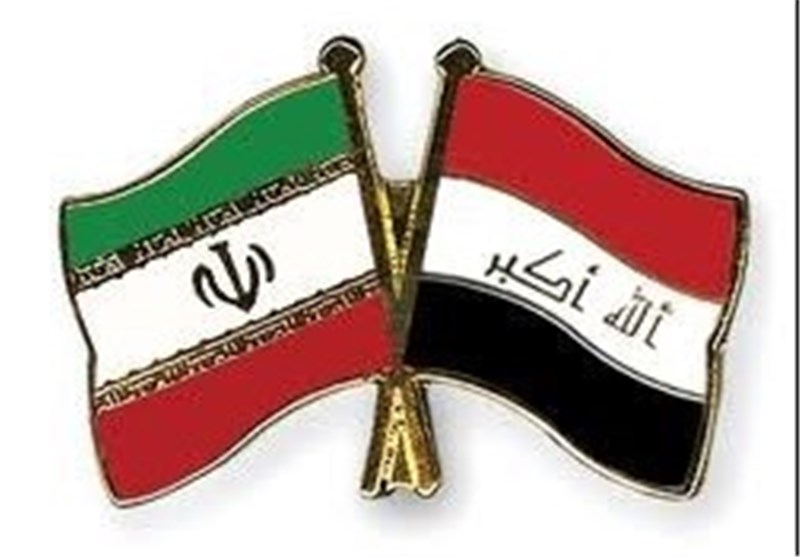 Bahram Nezamolmolki, director general of the ministry's office for developing the export of technical and engineering services, said Iranian contractors are currently implementing 31 water and electricity projects in Iraq worth more than $1.3 billion.
Speaking after a meeting with visiting Iraqi minister of water resources on Thursday, Nezamolmolki stressed that the neighboring countries, especially Iraq, are well aware of the capabilities of Iranian companies.
He added that more Iranian firms will be operating in Iraq's water and electricity projects in the near future, noting that it will help to meet Baghdad's water and electricity needs and provide an opportunity for the exchange of technical knowhow and experiences between the two countries' firms.
Iranian companies have completed 10 water and electricity projects in Iraq so far.
Accompanied by a number of high-ranking officials, including minister of water resources, Iraq's Prime Minister Haider al-Abadi paid an official visit to Tehran earlier this week.
During meetings between the Iraqi delegation and Iranian officials, the two sides expressed willingness to bolster relations at all levels in the political, economic, security and commercial fields.