Iran, Russia Say Washington's Unilateral Actions Intensifying Extremism in Region
TEHRAN (Tasnim) – Iranian and Russian deputy foreign ministers described the United States' one-sided measures as one of the reasons behind the escalation of extremism.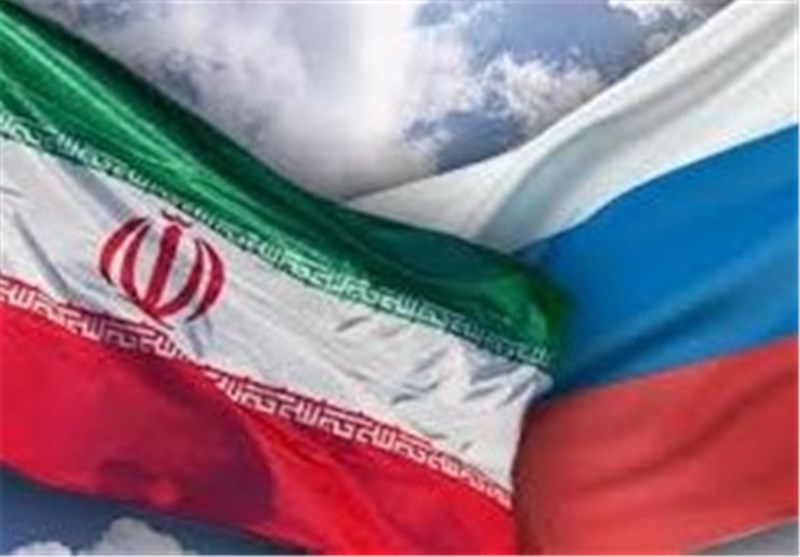 In a meeting in Tehran, Iran's Deputy Foreign Minister for Arab and African Affairs Hossein Amir Abdollahian and Mikhail Bogdanov, Russia's deputy foreign minister, stressed that extremism has been intensified in the region due to Washington's unilateral actions that are beyond the framework of international laws.
The two questioned the United States' motives in the fight against terrorism and said America's meddling in the region was one of the main reasons for the spread of terrorism.
They underlined the need for responsible, transparent and sincere fight against terrorism in accordance with the international regulations and criteria.
Amir Abdollahian and Bogdanov also urged for the political resolution of the crisis in Syria.
The meeting took place as part of the regular consultations between Iran and Russia on the issues of West Asia and North Africa regions.