Iranian Deputy FM Blames Regional Instability on US, Allies Policies
TEHRAN (Tasnim) – Iranian deputy foreign minister underlined that the wrong policies adopted by the US and its allies are the reason behind the instability in the Middle East region.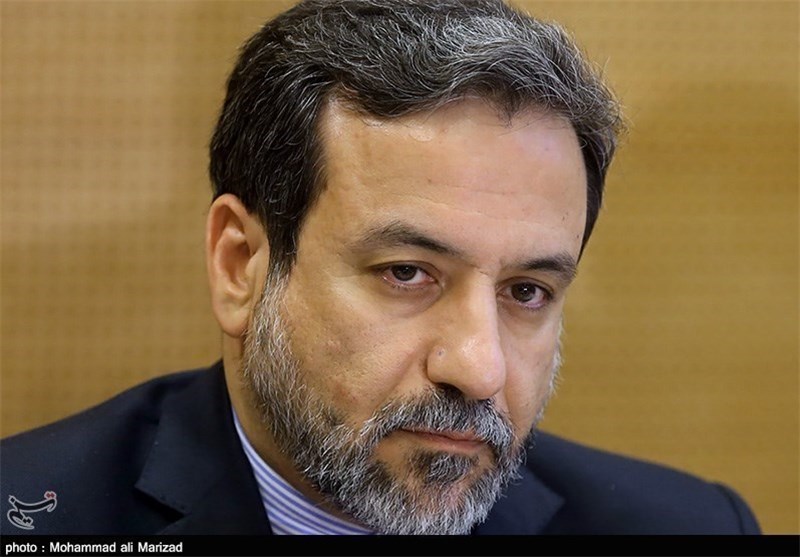 "Today, it has been proved that the policies of the US and its allies have resulted in regional instability and helped the emergence of the Islamic State in Iraq and the Levant (ISIL) terrorist group," Seyed Abbas Araqchi said in a statement released on Saturday.
"The critical situation in the region has made it inevitable to fight against Takfiri (extremist) terrorists in Iraq, Syria and Lebanon," the Iranian official said.
"The Islamic Republic of Iran, as in the past, will carry out its responsibility to combat the terrorist groups and preserve regional security and stability," he added.
The ISIL is a militant group in Iraq and Syria believed to be supported by the West and some regional Arab countries. The terrorist group claims as an independent state the territory of Iraq and Syria, with implied future claims intended over more of the Levant, including Lebanon, occupied Palestine, Jordan, Cyprus, and Southern Turkey.
The ISIL militants made swift advances in much of northern and western Iraq over the summer, after capturing large swaths of northern Syria.
The Takfiri terrorists have committed heinous crimes and threatened all communities, including Shiites, Sunnis, Kurds, Christians and Izadi Kurds, during their advances.
Elsewhere in his remarks, Araqchi deplored comments on human rights situation in Iran and said that the Islamic Republic will not allow any country to interfere in its internal affairs, including the issue of human rights.