Value of Iran Goods Exports Rises from Last Year: Official
TEHRAN (Tasnim) – The value of Iranian exported goods in the first six months of the current Iranian year represents a 19 percent rise compared to the corresponding period last year, a trade official announced.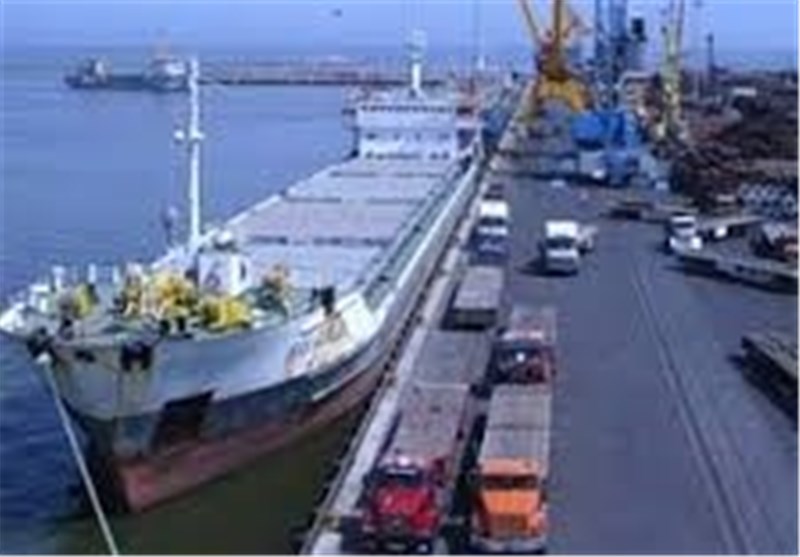 Head of Trade Promotion Organization of Iran Valiollah Afkhami Raad said on Saturday that the country has earned $ 23.2 billion in export revenue during the six-month period (March 21 - September 22, 2014).
Earlier this month, the official had announced that China, Iraq and the United Arabic Emirates have been among the top importers of the Iranian non-oil products.
Those countries imported $4.6 billion, $2.8 billion and $1.9 billion worth of goods from Iran respectively, he had noted.