Italy PM Picks Paolo Gentiloni as New Foreign Minister
TEHRAN (Tasnim) - Prime Minister Matteo Renzi appointed Paolo Gentiloni, a close ally and former communications minister, to be Italy's new foreign minister, in a surprise decision.
November, 01, 2014 - 12:39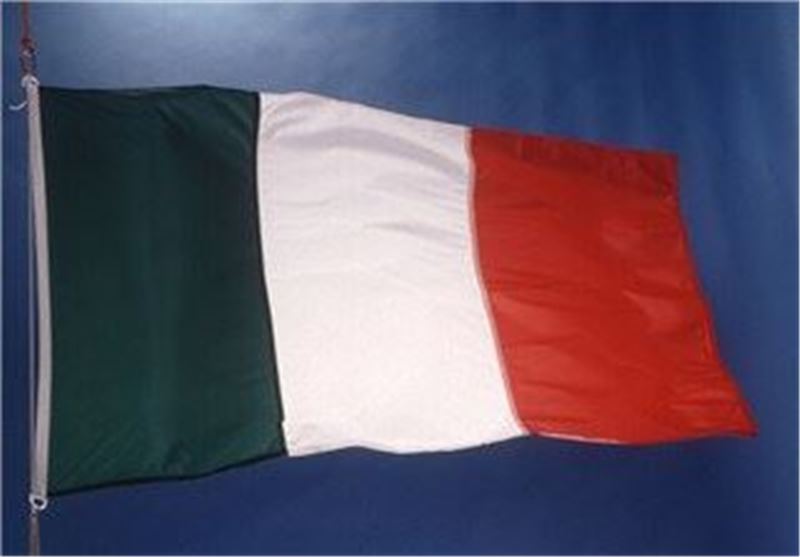 Gentiloni, who was sworn in on Friday night by President Giorgio Napolitano, replaces Federica Mogherini, who left the foreign ministry this week to become the EU's new top diplomat.
As foreign minister, Gentiloni, a senior member in the prime minister's Democratic Party (PD), will now play a key role in the remaining two months of Italy's presidency of the European Union, which ends on Dec. 31.
He faces the delicate task of dealing with Russia over gas supplies for energy-needy Italy and will also have to liaise with other countries on immigration issues.
Italy has long called for the EU to share more of the financial costs and social burden it has to confront because of the migrants and refugees who arrive on its southern shores from Africa and the Middle East.
An emergency Italian sea rescue mission called "Mare Nostrum" (Our Sea), which saved the lives of more than 100,000 migrants from Africa and the Middle East, is being closed to make way for a more limited operation called Triton, overseen by EU border control agency Frontex. Human rights groups have warned the smaller-sized operation could lead to many more migrants drowning, Reuters reported.
Gentiloni, 59, had not been mentioned in political circles as a candidate in recent weeks. Renzi had wanted to replace Mogherini with another woman, to preserve gender parity in his 16-member Cabinet, sources had said.
Gentiloni is a member of the lower house foreign affairs committee and speaks English, but he is not known as a specialist in international diplomacy.