Basij Holds Military Drills in Northern Iran
November, 06, 2014 - 13:06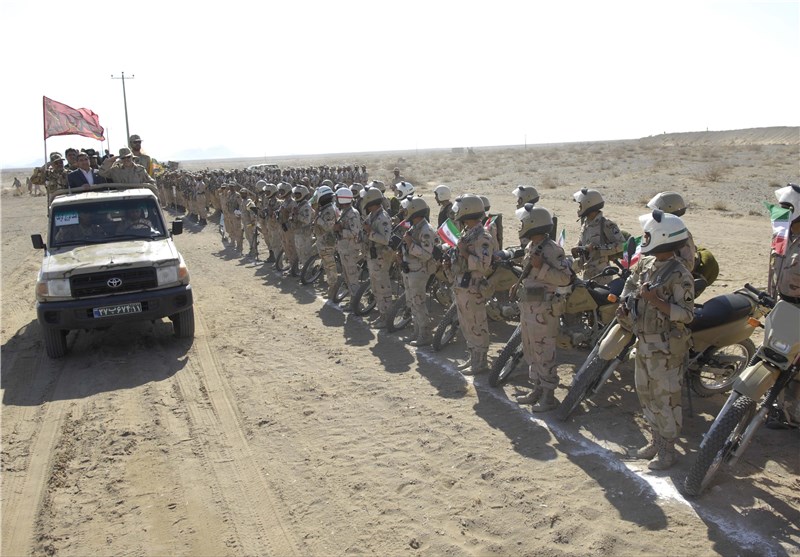 TEHRAN (Tasnim) – Well-trained units of the Iranian Basij (volunteer) forces attended large-scale wargame, codenamed 'Ela Beit ul-Muqaddas 3' (Towards al-Quds 3), in the northern province of Zanjan on Thursday.
The provincewide exercises, which began on Thursday morning, will continue until Friday evening.
Rapid reaction battalions and security units from the Basij Force have taken part in the wargame, a local military official told Tasnim.
The exercises are reportedly aimed at enhancing the capabilities of the Basij forces in the battleground to prepare them for countering any type of threat.
"Ela Beit ul-Muqaddas" exercises are held regularly each year in different parts of Iran to promote Basij forces' power and preparedness to counter possible enemy threats against the country.
The Basij is a paramilitary volunteer force established in 1979 by order of the Late Founder of the Islamic Republic Ayatollah Rouhollah Khomeini.