Italian Diplomat Urges Closer Trade Ties with Iran
November, 16, 2014 - 15:39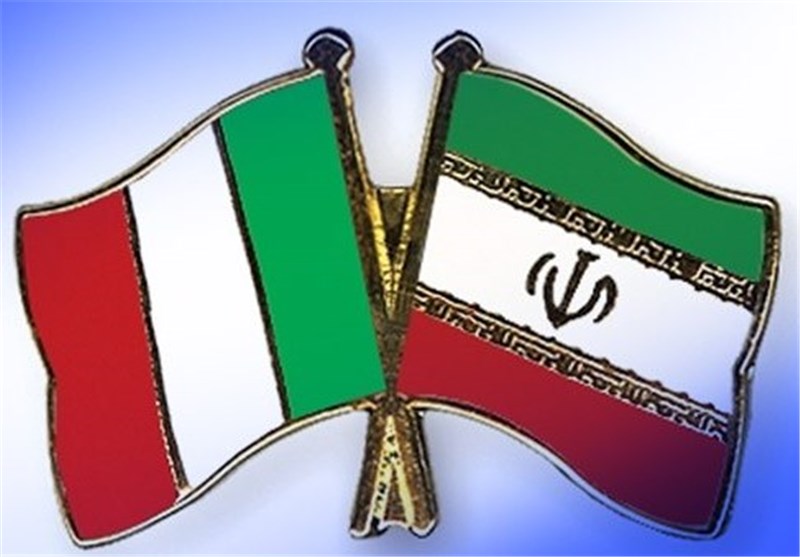 TEHRAN (Tasnim) – Italy's new ambassador to Iran, Mauro Conciatori, called for joint efforts to boost cooperation between Tehran and Rome in all spheres, economy in particular.
"Iran and Italy should pave the way for the promotion of relations and cooperation in various areas, particularly in the area of economy, in a way that they will be a role model for other countries," Conciatori said in a meeting with Mahdi Karbasian, head of the Iranian Mines and Mining Industries Development and Renovation (IMIDRO).
Regarding Iran's economic capacities and potentials, immediately after the nuclear talks between Tehran and world powers yield results, the doors of the country's markets will open to the world, the Italian ambassador said.
He added that in that case, an appropriate atmosphere will be created for mutual cooperation between Iran and Italy, particularly in the area of mining and mineral industries.
Conciatori also touched upon his country's determination to boost cooperation with Iran, saying that establishing joint venture companies for making bilateral and multilateral investments and contracting activities are among the future plans for using the existing potentials.
He described Tehran-Rome cooperation as "age-old", and said that in recent decades, the major Italian companies working in various sectors, including the production of steel, iron ore, aluminum, and coal as well as banking and insurance coverage, have been actively participated in Iran's economy.
"Without promoting mutual cooperation with Iran we will not be able to reach our goals," the Italian diplomat added.