Russia to Boost Atomic Cooperation with Iran
TEHRAN (Tasnim) – Moscow plans to promote nuclear cooperation with Tehran and hopes that earlier agreements will be fulfilled, deputy director of the Russian Foreign Ministry's second Asia department Konstantin Alexeyev said.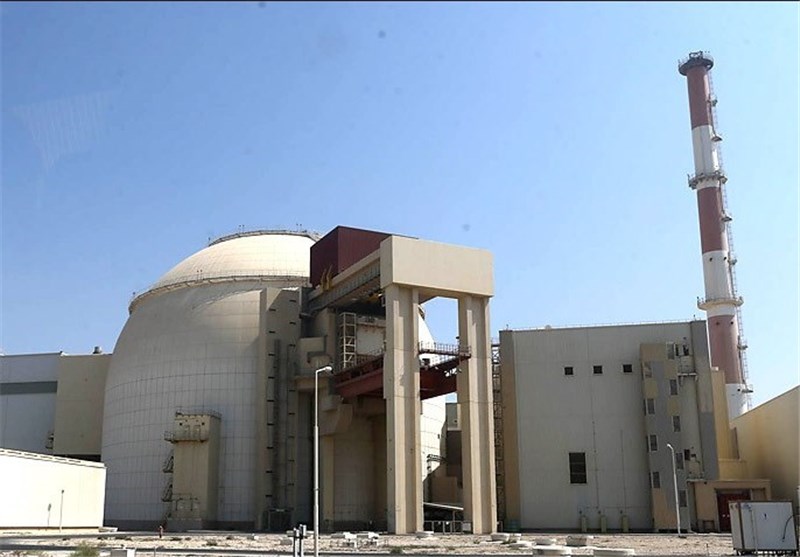 "The chiefs of the atomic energy agencies of the two countries signed a package of agreements in Moscow on November 11, including a document regarding the construction of the second stage of the Bushehr nuclear power plant," Alexeyev said in a conference on Iran-Russia cooperation on Monday.
"This is very important. Hopefully, these agreements will be implemented to the full and we will make further progress," he was quoted by the Interfax news agency as saying.
On November 11, Iran and Russia signed an agreement, guaranteed by the International Atomic Energy Agency (IAEA), on the construction of eight nuclear power units in Iran.
Head of the Atomic Energy Organization of Iran (AEOI) Ali Akbar Salehi and Rosatom CEO Sergei Kirienko inked the documents in Moscow, promoting the links in the field of peaceful use of atomic energy between the two countries.
According to the agreement, Russia is to construct eight pressurized water reactors "turn-key ready" in Iran. Four of them will be built at the Bushehr Nuclear Power Plant.