Rio 2016 Olympic, Paralympic Mascots Unveiled
TEHRAN (Tasnim) - The 2016 Olympic and Paralympic Games' organizers have unveiled the official mascot for the tournament on Sunday.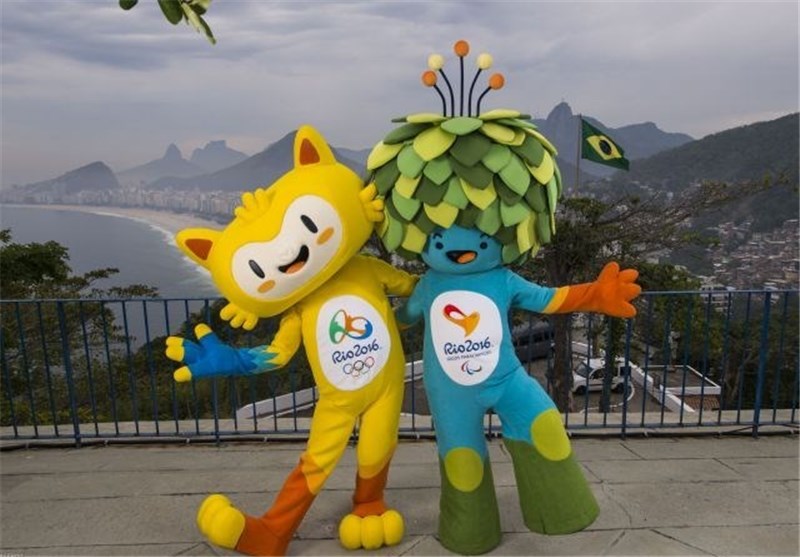 Carlos Nuzman, president of the Brazilian Olympic Committee of Rio 2016 Olympic and Paralympic Games, introduced the mascots to the audience at a ceremony in Rio de Janeiro in Brazil, according to AFP.
The names of the mascots for the Games, however, have not been chosen yet.
People can visit the Games' official website and vote for their favorite names from the three choices — Oba and Eba, Tiba Tuque and Esquindim, and Vinicius and Tom.
The official names will be announced on December 14.