Anti-Piracy Missions Help Thwart Iranophobia: Iranian Armed Forces
November, 29, 2014 - 18:30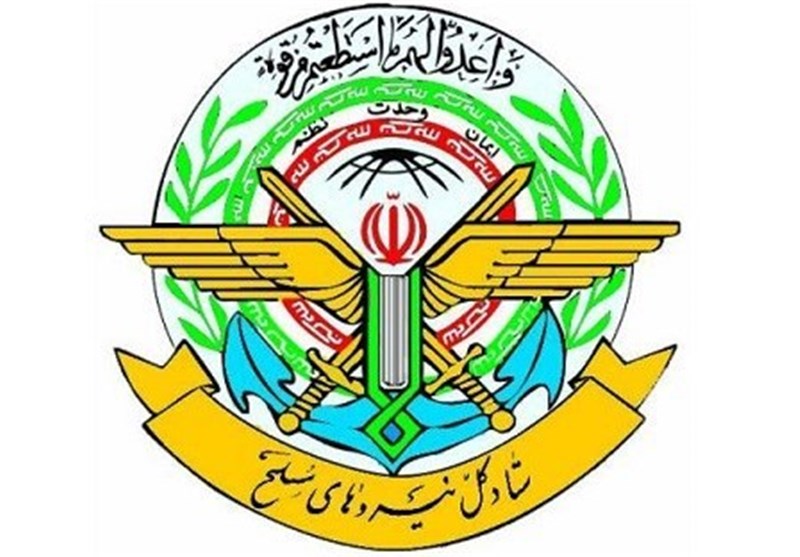 TEHRAN (Tasnim) – Iranian Armed Forces General Staff said the anti-piracy missions, carried out by the country's naval forces in the international waters, send the world the message of peace and friendship and contribute to the rejection of efforts to spread Iranophobia.
"Passing through the world's strategic waterways and bottlenecks and the Navy's presence in high seas and remote areas as well as the honorable roles it has played in the fight against moves that cause insecurity for the maritime transitions as in the Gulf of Aden, along with the fight against pirates, indicate that the Islamic Iran has now hoisted the flag of peace and friendship and countering Iranophobia beyond the region," the Iranian Armed Forces General Staff said in a statement on the occasion of the National Navy Day.
In relevant comments on Friday, Navy Commander Rear Admiral Habibollah Sayyari had said that the Iranian Navy forces were present in international waters, including the Pacific Ocean and the Mediterranean Sea, with the aim of foiling Iranophobia schemes, strengthening ties with these regions' littoral states, and sending a message of peace and friendship to these countries.
He added that the country's Navy forces frequent the Gulf of Aden, the Northern Indian Ocean, the Red Sea, the Mediterranean, the China Sea, and the Pacific Ocean to demonstrate the Islamic Republic's capabilities and power.
In recent years, the Iran Navy has increased its presence in international waters to protect naval routes and provide security for merchant vessels and tankers.